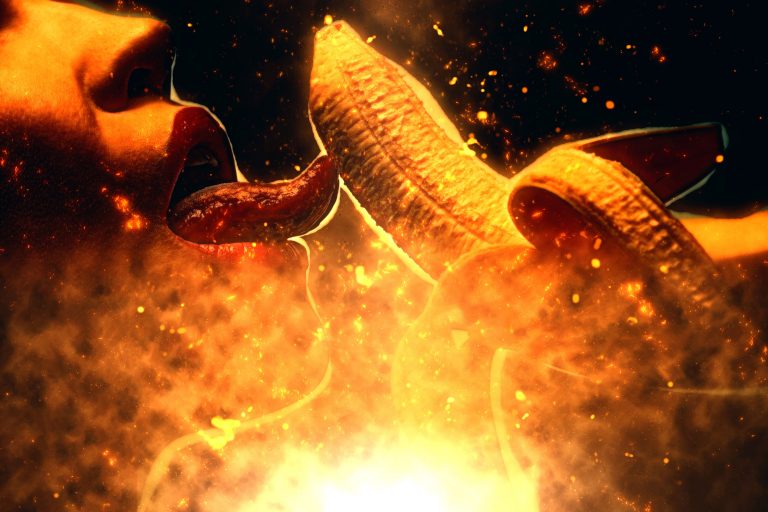 A Lingam massage in London, also known as a 'Tantra Lingam Massage' was developed in India around 4000 years ago and was designed to celebrate the union of body, mind and soul. In Tantra or Sacred Sexuality, the Lingam (penis) is respectfully viewed and honoured, and is referred to as a "Wand of Light" that channels creative energy and pleasure. As such, the purpose of this massage is to teach its clients that the Lingam is not disconnected from the mind; so if you suffer from impotence, try tackling the problem from a different starting point.
Impotence or premature ejaculation is a common issue amongst men, but is very rarely explored or treated. It is usually a result of over thinking and over analysing sexual experiences, meaning men often psyche themselves out before they even get down to the nitty gritty. If you think you're bad in the bedroom, you will be. If you think you're going to come prematurely, the chances are, you will. Catch my drift? The purpose of a Lingam massage is to show men that physical problems often stem from the mind, so in order to kill the weed; you need to start at the root.
Starting Your Lingam Massage in London Experience
So, let's start from the beginning; what do you think could be affecting your performance in the bedroom? One of the main psychological instigators of premature ejaculation is low self-esteem and confidence. Although this is a common attitude for both men and women, it can have a huge impact on a man's ability to have sex. Lingam Massages do not only involve a message of the Lingam, they're performed to encourage self-esteem, self- appreciation and body confidence. The masseuse will start by touching and caressing other parts of your body to stimulate positive and even pleasurable feelings. By associating different parts of the body with pleasure, you will start to see your body as temple of sexual prowess, not just your Lingam.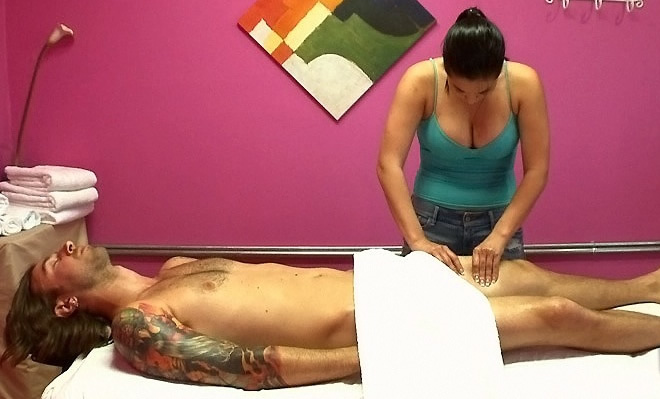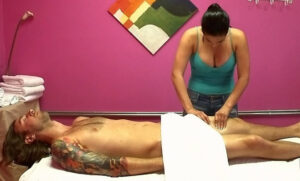 By this point, participants are pretty relaxed; allowing the mind's to clear. Like most erotic massages, relaxation is crucial for the release of negative energy from the body.  Relaxation is important because it has regenerative powers for the mind. But more importantly, it helps to re-charge our sexual battery by increasing erotic energy. Not only will this increase your sex drive, blood pressure will also decrease and circulation of oxygen and nutrients will improve. During this stage of the treatment, the masseuse will teach you about Tantric breathing techniques. These techniques can be applied at any time – even outside the Tantric massage sessions. This will allow you to re-access that state of relaxation experienced during the massage.
Once in that desired relaxed state, the masseuse will begin to stimulate the lingam and pelvic region. The massage techniques stimulate the lingam directly through a series of gentle and light strokes. Areas of the lingam which are connected directly to blood flow and ejaculation will also be stimulated for maximised effect. If you begin to reach the point of climax, your masseuse will teach you how to sense sexual energy and how to pull back the reigns before the release. If your orgasm is prevented, your masseuse will continue to repeat this technique. Repeating this ritual over and over is a great way to train your mind and control those urges. At the end of the day, practice makes perfect, right?  The purpose of the Lingam Massage is not to experience an orgasm, although this is welcomed, it is to teach sexual control and stamina.
Why Should You Get A Lingam Massage In London?
Simply put sex is an incredibly passionate experience and should project feelings of sensuality and pleasure, not discomfort and embarrassment. No matter what your age or history, getting a lingam massage in London, will open up your eyes and you may be surprised as to what it can do for you.