Looking For an Asian Outcall massage in Central London?
Here at Erotic Massage UK we've been providing luxurious outcall massage services in London for clients all over Central London for several years now and have built up quite a reputation in doing so. Every one of our outcall massage therapists has years of significant massage experience and a wealth of knowledge in just how to make you feel much more relaxed. And thus, much happier in their lives.
Are you in London at a Hotel or Apartment and finding it boring or lonely? If the answer to this is yes, then why not book a touch of luxury and sophistication to your stay with our outcall massage London service. You could experience sheer pleasure and delight from one of our beautiful erotic masseuses here at Erotic Massage UK.
Outcall Massage in London
Our premier outcall massage services are aimed to provide our clients with all the means to help them relax and forget any pressure's and woe's they may be feeling. Stress has the nasty habit of ruining people's daily life's and their happiness, However, our stunningly beautiful ladies can bring that happiness back into your life and have you feeling revitalised and refreshed in no time.
As London's most exclusive provider of outcall massage in London, we offer a varied range of Outcall massage treatments including Tantric Massage, Erotic Massage, Nuru Massage, Body to Body Massage, Lingam Massage, Sensual Massage, Four Hands Massage Happy Ending Massage to name but a few. If you're feeling stressed, worn out or generally a bit bored and fed up then let one of our beautiful masseuses reenergize you and have you feeling great again. As we are an erotic massage service we do not offer massage styles such as Deep tissue massage, Swedish massage or similar. We find our massage styles relieve more stress and aches and pains than a say a sports massage, aromatherapy massage or deep tissue massage. Just remember we are an adult service!
Here at our Erotic Massage parlour, we offer a wide range of massage services with your very own erotic massage therapist. All of our services are available around the Central London area for an outcall service and you are still in control to book how you like and when you like whether it is an outcall service or and incall full service.
You can be guaranteed a professional massage given by one of our masseuses who originate from China Japan and Korea, you will be glad to know that all of our masseuses are highly experienced and love giving you the erotic massage you need this is why our clients rate us as the best massage in London.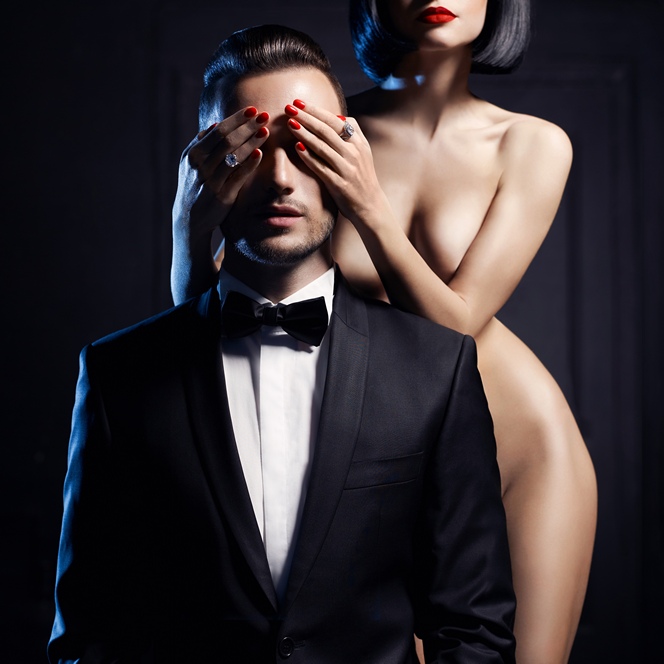 Londons Hidden Secret
many people go day to day fighting the stress of modern life and wondering why the stress keeps piling up! Let me in on a secret and how many of the top-performing businessmen of London relax and have some fun! It's simple an outcall massage! In this day and age, Erotic massage is not a seedy thing it's a legitimate way to relax and have some release from the hustle and bustle of London. This has major advantages over a say professional massage. Why not book your very own mobile massage in London? With a beautiful mobile massage therapist.
How much will it cost?
Our outcall massage London service starts at just £150 per hour for an outcall service. This includes a happy ending and your choose of massage. For full service add £30. For a full quote please call us.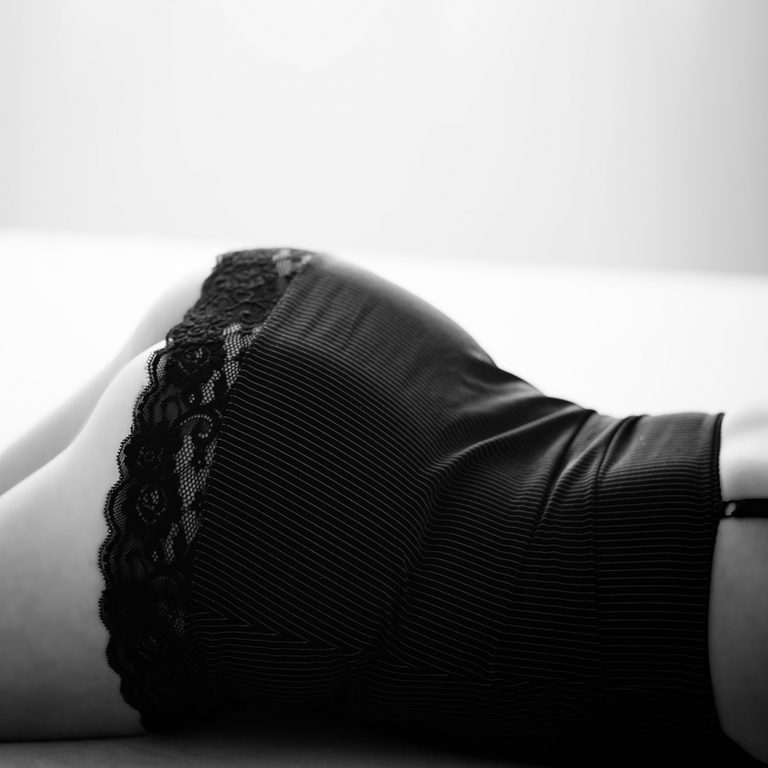 Your mobile massage
Where can I have my mobile massage?
You can request your mobile massage anywhere in the Central London area as well as Heathrow airport. An outcall massage is simply when the masseuse visits your home or hotel instead of visiting the parlour. This can have many advantages including more privacy more comfort and a better overall experience.
What massage style can I get?
We have something for everyone. From the relaxing massage to the adventurous massage. We offer the following massage styles:
Erotic Massage
Lingam Massage
B2B Massage
Tantric Massage
Happy Ending
Prostate Massage
Sensual Massage
4 Hands Massage
Nuru Massage
Sorry as we are an erotic massage parlour we do not offer other massage therapy such as Deep tissue, Swedish massage, sports massage etc.
Why Should I Use You For My Mobile Massage in London?
We understand that many people are put off with the idea of visiting a massage parlour, which is why we decided to make things a lot easier and more discrete by providing you with outcall massage services, that way you can sit back and let us come to you. By using our services, we can send a mobile massage therapist directly to your own home or hotel room, this not only allows you to be more relaxed and feel safe in familiar surroundings but also add an extra level of discretion. We've spent a long time providing outcall massage in and around London and therefore know our customers are king and as such you'll be treated like one by each and every one of our beautiful Asian therapists. Each of our ladies can make you feel things you'd never thought possible arousing your deepest sexual desires and then release it all with the most sublime and unforgettable mobile massage experience ever!
What's Included In My Outcall Massage?
£150 For a Full 1 Hour Outcall Massage in London
£30+ for Nuru/Prostate Outcall Massage in London
Your Choice of Gorgeous Asian Masseuse / Massage Therpist
Fully Naked Massage For Extra Sensuality
All Required Oils For Your Intimate Massage
How can I pay?
We only accept cash payments for our services. And we do not accept bank transfers or anything similar including digital payments. Please ensure you have enough cash available for your massage. Prices start from £150 per hour for an outcall massage please call our reception team for a tailored quote.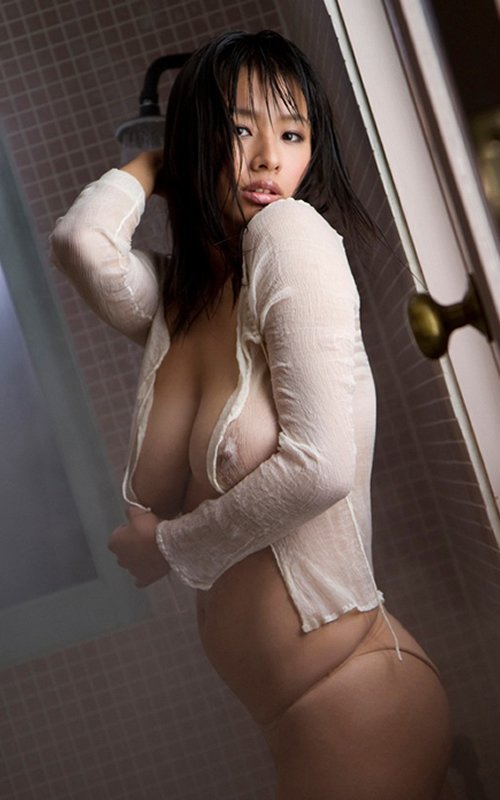 Helen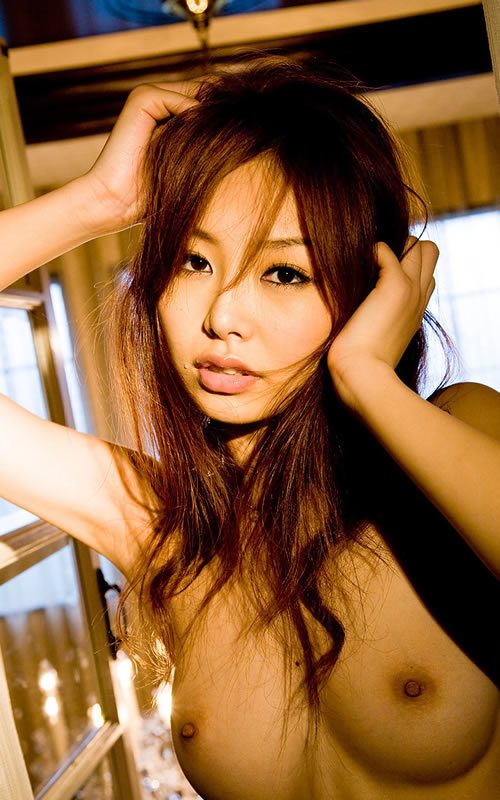 Nina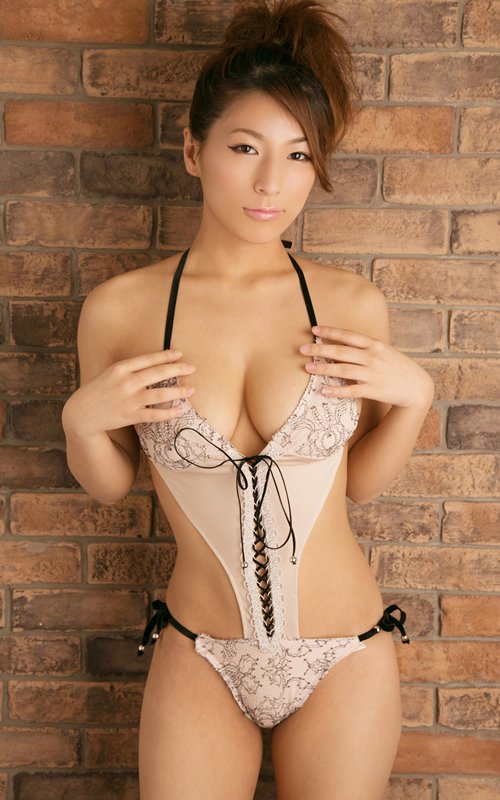 Myko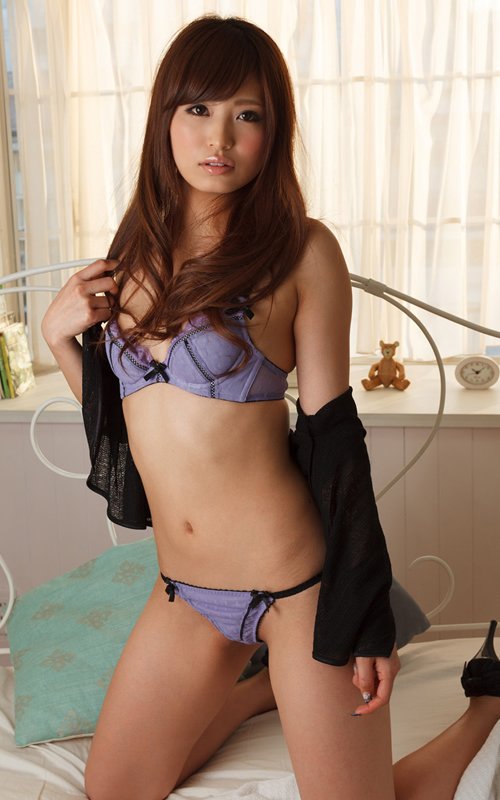 Miny
BOOK AN MOBILE MASSAGE IN LONDON WITH OUR GIRLS NOW
Take a look at our most popular outcall massage specialists from London below, if you want to book yourself this mind-blowing experience these should be your first choice every time
Your masseuse will use a combination of soft subtle strokes combined with more firm one's using alternative hands and varying the speed and pressures. Imagine as she work's her hands up and down and then back up again until you reach the ultimate experience in pleasure.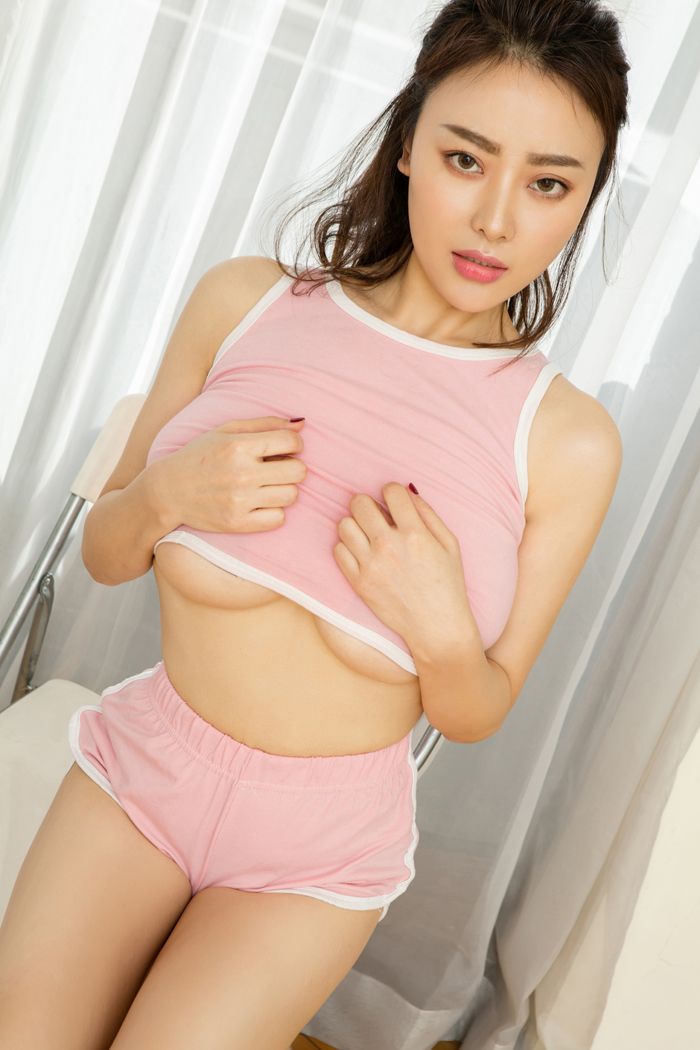 Lisa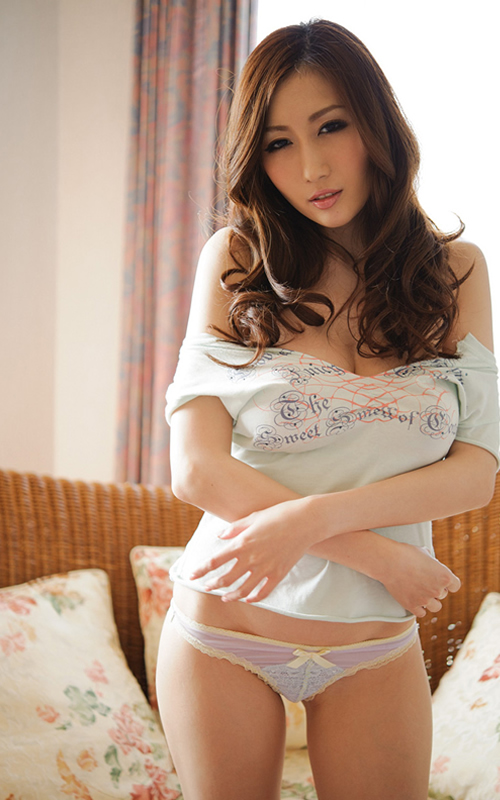 Linda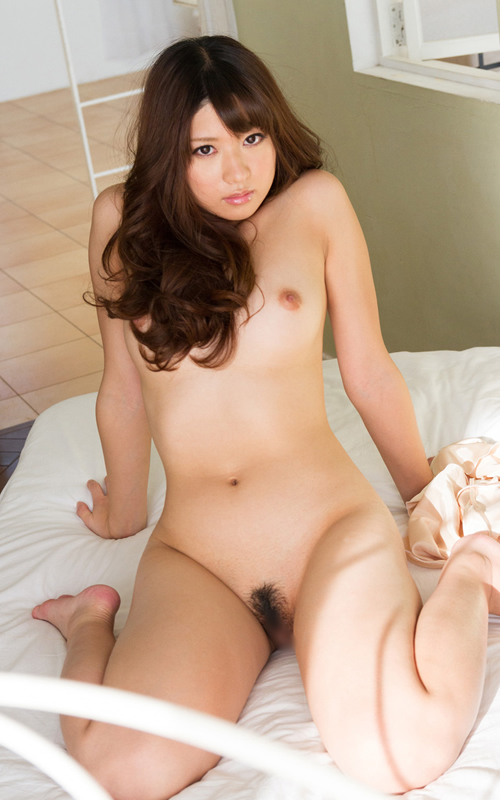 Mai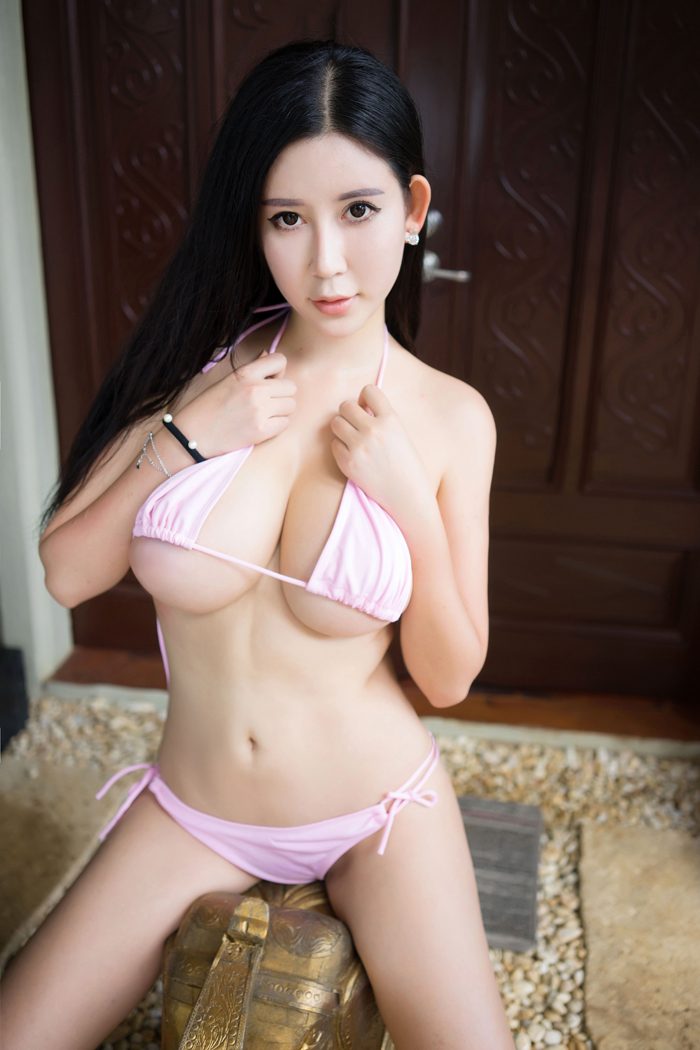 Steph
MAKE YOUR STAY IN LONDON UNLIKE ANYTHING ELSE