What Is A Nuru Massage In London?
A Japanese Nuru Massage in London is definitely meant for only those who wish to expand their sexual horizons in ways that will leave them feeling more enlightened and uncensored than ever before. The Japanese nuru massage originates from Japan, and this is an intimate step by step process that will bring a couple to the edge of that euphoric precipice; allowing each partner to immerse themselves feeling more eroticism than they've ever experienced before and a Nuru massage certainly does that!
Slippery Sensual and Seductive!
If you aren't timid, and you're open to trying new things, fascinating things that can enrich your mind and body, then a Japanese Nuru massage is for you. It is perfect for couples who have no inhibitions, or who are willing to let those things go which block them from achieving sexual fulfilment. If you can begin to feel comfortable and confident in your own skin, despite your body size, then, with the magical variations of this massage technique, you and your partner will reach levels of sexual satiation that are beyond sublime.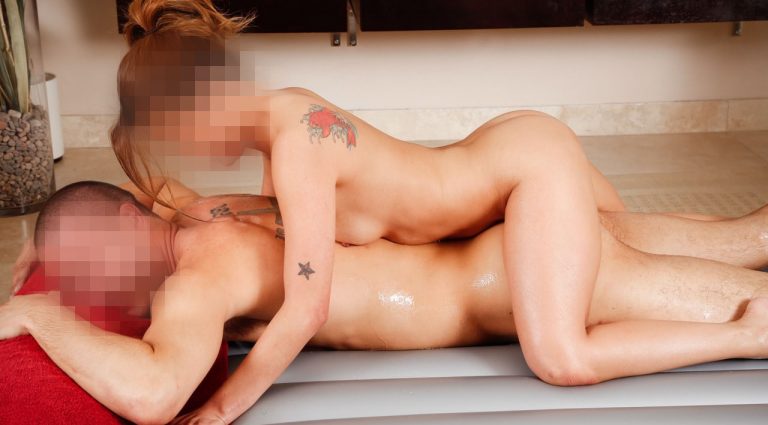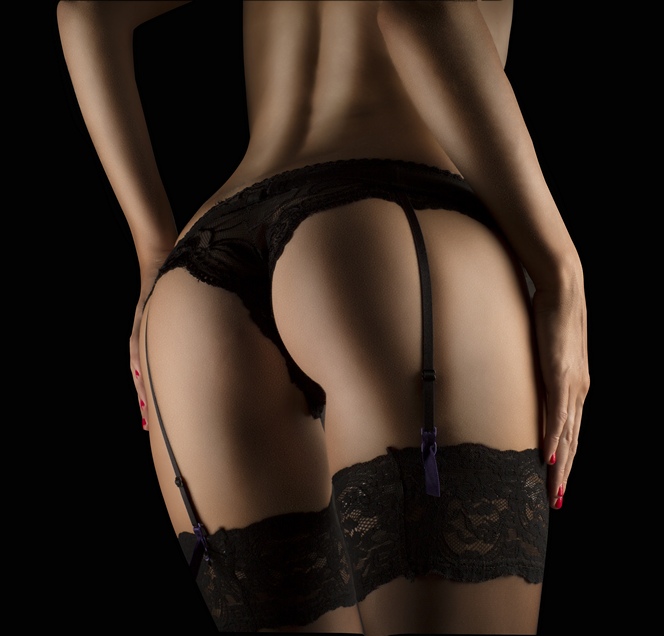 Why Should I Get a Slippery Nuru Massage?
Well this type of massage is extremely sensual, seductive and is sure to fire up your sexual arousal. Your chosen masseuse will climb on top of you as you lay and will begin to glide her body gently over yours making as much contact between you both as possible. She will use her buttocks, thighs, breasts and use rocking and gliding motions to stimulate your bodily senses and help you experience heightened levels of pleasure. Because of the sensually erotic nature of this massage the receiver may become sexually aroused, reaching climax.
What's Included In this service?
£160 For a Full 1 Hour Japanese Nuru Massage
Your Choice of Gorgeous Asian Masseuse
Full on Naked Body to Body Action With Nuru Gel
Prepare Yourself to Be Totally Blown Away
BOOK A NURU MASSAGE WITH ONE OF OUR GIRLS NOW
Below You'll Find A Selection of our Finest Nuru Masseuses Who Are Well Suited For Nuru Massage
The Japanese nuru massage really is one of the most seductive and sexually arousing forms of massage around. Imagine this for a moment, a busty hot masseuse rubbing her naked body and assets all over yours whilst covered in slippery nuru gel, it's the thing of teenage boy dreams!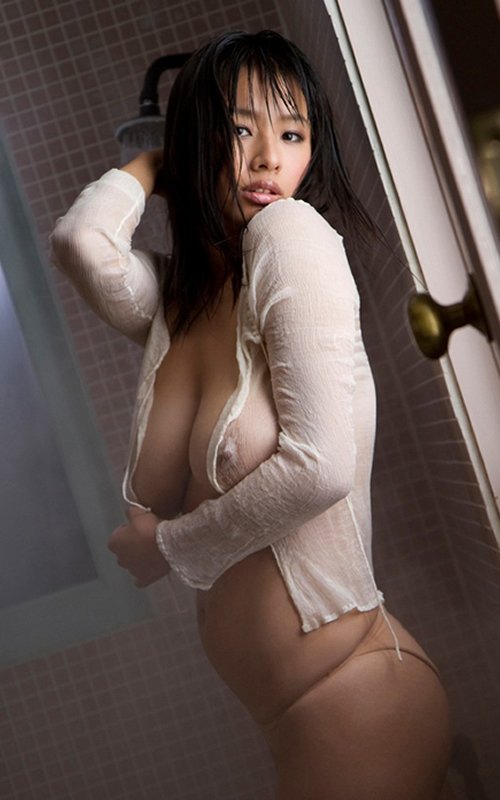 Helen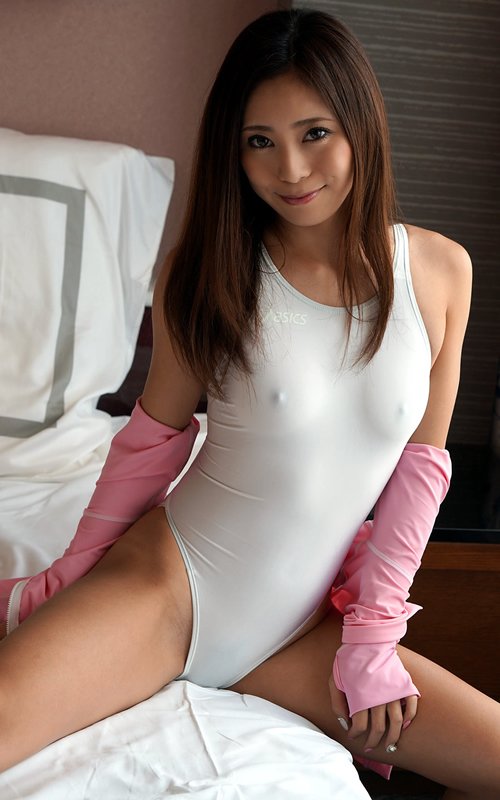 Ada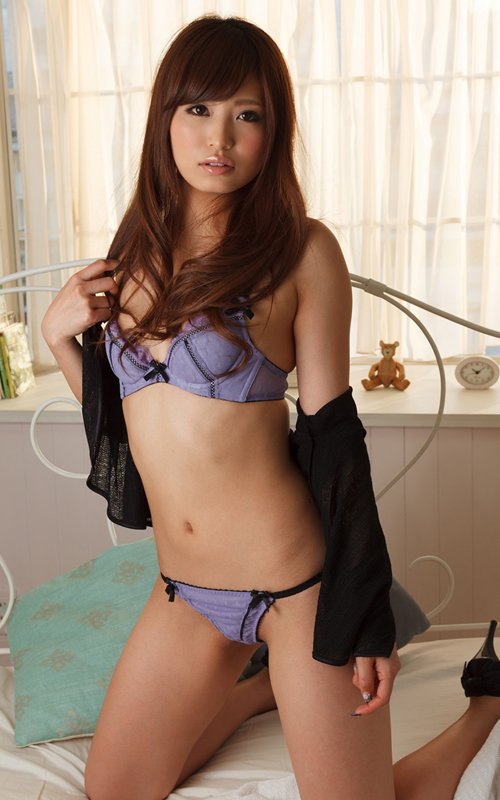 Miny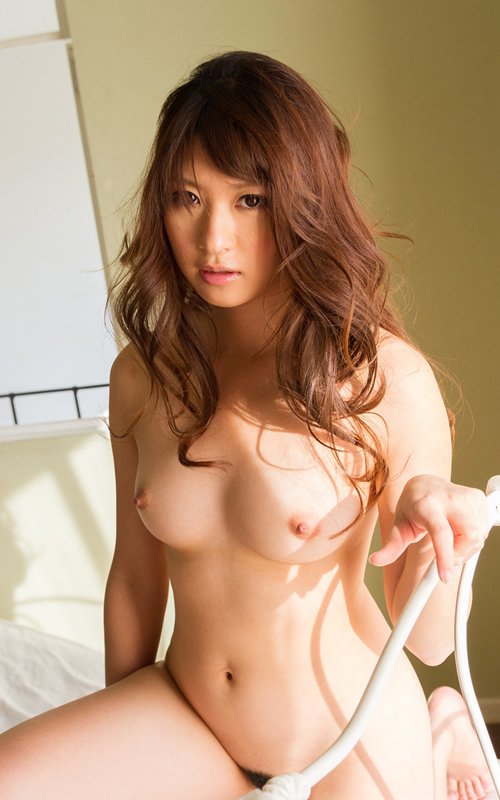 Mai
MAKE YOUR STAY IN LONDON UNLIKE ANYTHING ELSE