What is an Outcall Tantric Massage in London?
What is an Outcall Tantric Massage in London?
Tantric massage combines sexual energy with traditional massage techniques. The idea behind a tantric massage is to awaken the seven energy centres of the human body known as chakras. These energy centres are located along the spine, and the masseuse will align these to release the energy stored within, which will allow blocked energy to unravel and flow throughout the body, starting at the base of the spine and rising throughout the rest of the body.
The principles of Tantra are easy to digest. It makes use of and harnesses sexual energy with the sole purpose of healing the body and helping you reach a higher state of consciousness. Because it uses simple methods to connect our bodies and minds with our soul on a deeper more meaningful level. When performed between lovers, this technique can be used to strengthen the connection between them and lead to a more intimate connection.
Combined with Breathing Techniques
This type of London tantric massage is usually combined with breathing techniques known as pranayama. This is intended to help move energy throughout the body more effectively. When performed regularly, Tantric massage and the associated breathing techniques can be used to improve our overall breathing techniques. This can improve our alertness and exercise capabilities. Improved breathing and relaxation can also improve our sleeping habits and patterns.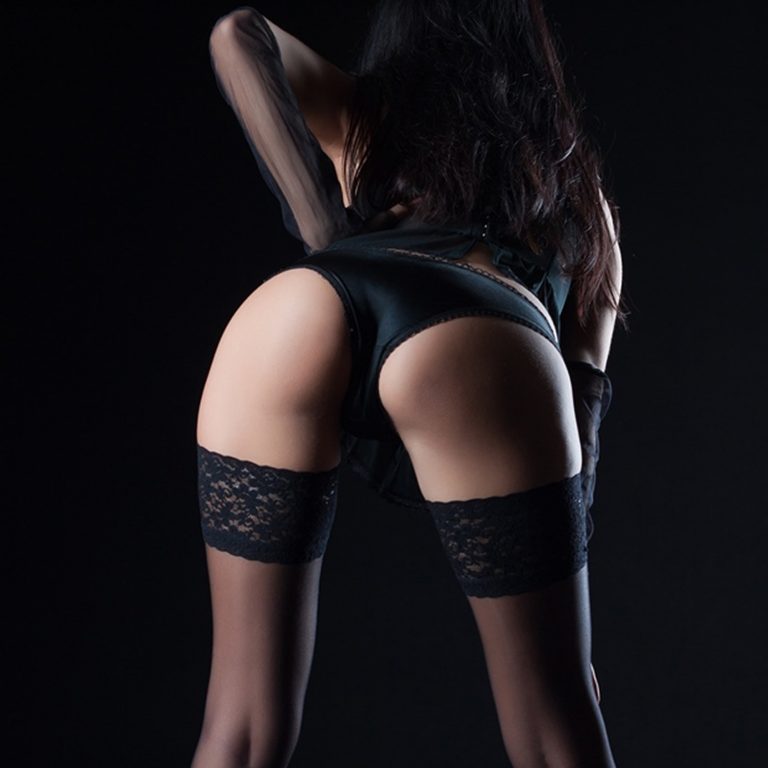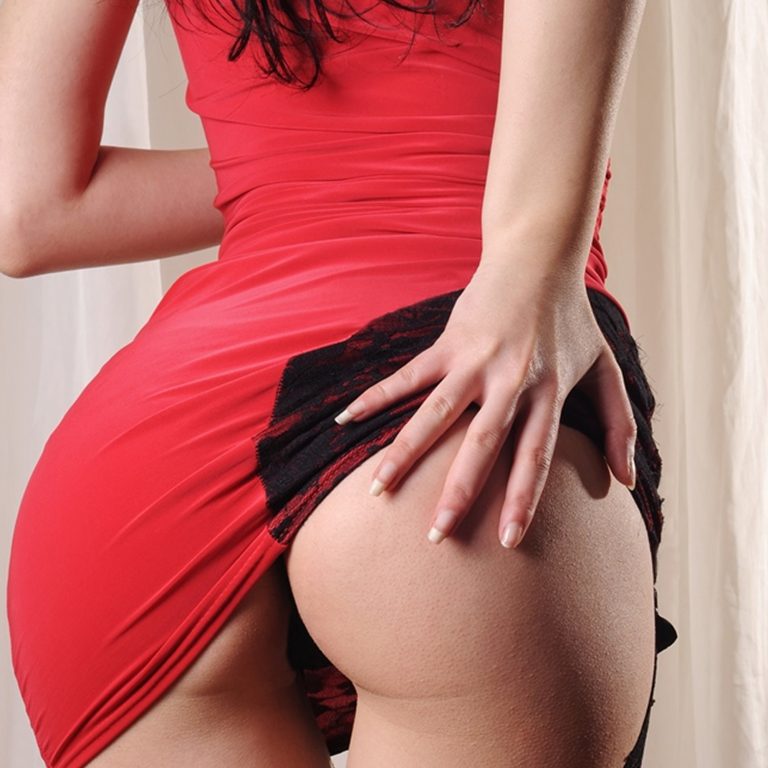 Why Should I Get An Outcall Tantric Massage?
Getting a tantric massage in London doesn't have to be difficult with us. Once booked your chosen masseuse will come to you, this helps remove any stress on your side from having to travel to a parlour. Secondly it also makes the service more private and discrete, we find our clients really like this extra little detail. Once you have chosen your masseuse upon arrival she will be very discrete and dressed suitably as not to drawn attention to herself or you. Then once you are in the private comfort of your own home or hotel room the real fun and pleasure can begin.
Just think about it as your masseuse uses gentle touches all over your body to help you relax and slowly immerse yourself into the experience. Our skilled Asian masseuses use ancient tantric techniques mixed with sensual touches that have been designed to heal and sooth the your entire body. The mystical practice of tantra combined with tantric massage is known to be a full body experience that encompasses your whole body and mind it will also enlighten your spirit and charge up your sexual energy before releasing it with pure pleasure.
What's Included In this service?
£150 For a Full 1 Hour Outcall Massage
Your Choice of Gorgeous Asian Masseuse
Fully Naked Massage For Extra Sensuality
All Required Oils For Your Intimate Massage
BOOK YOUR TANTRIC MASSAGE WITH OUR GIRLS NOW
If you're looking for a mobile tantric massage in London, then be sure to check out our most popular tantric masseuses below
Your masseuse will make use a combination of soft subtle strokes and gentle touches whilst using varying amounts of pressure to massage your lingam. This helps to build up untold waves of pleasure, before reaching your bodies climatic peak and releasing this pent up energy.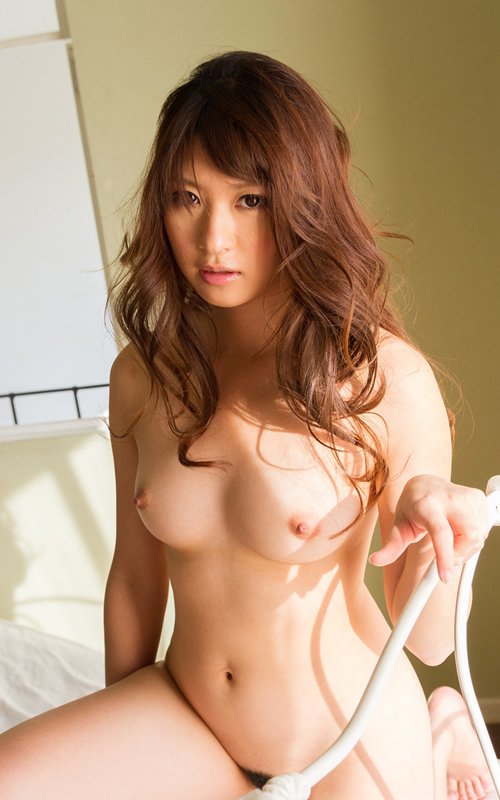 Mai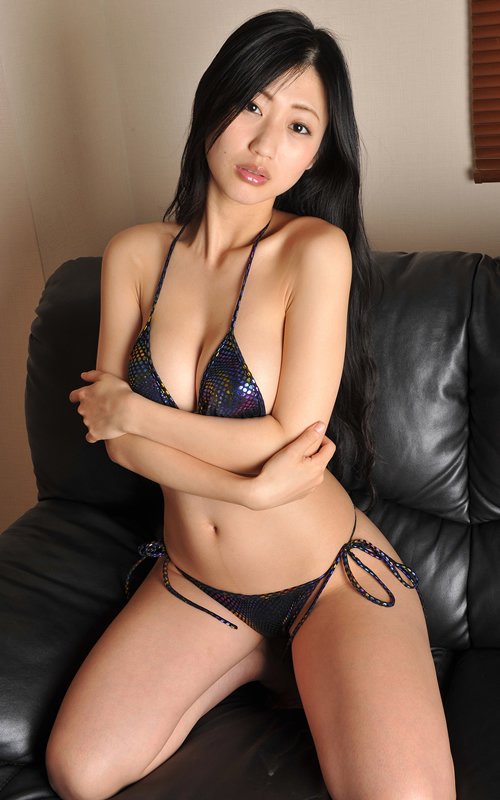 Mimi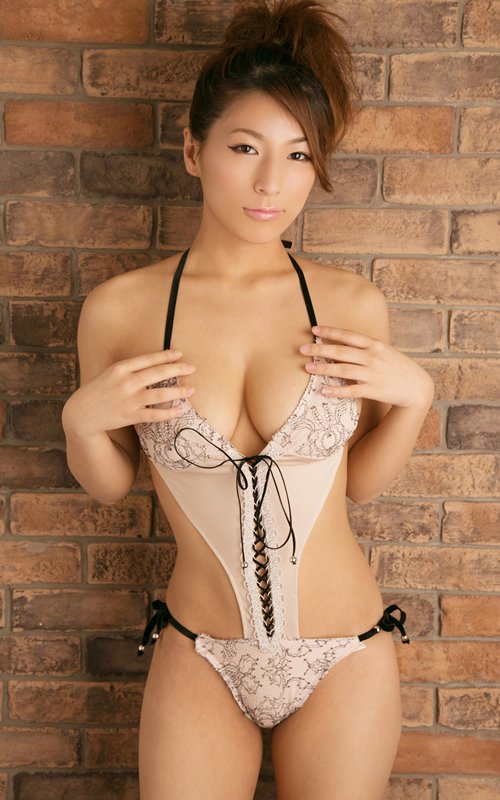 Myko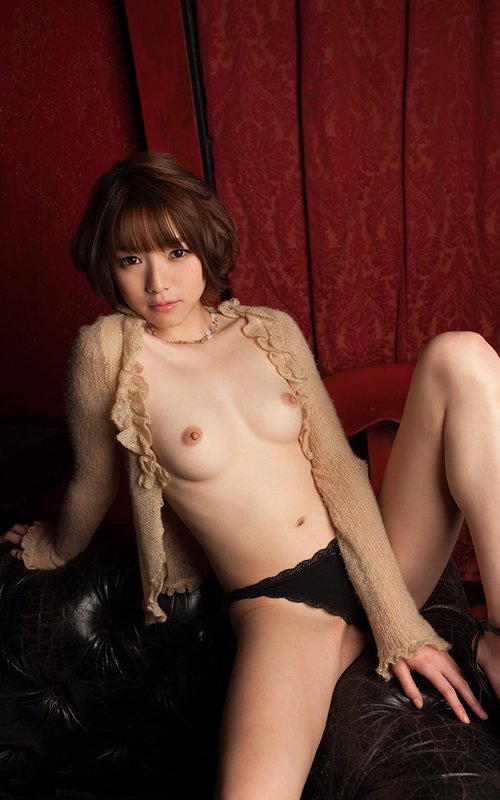 Amy