The Best Happy Ending Massage in London
Are the stresses of every day getting on top of you? Do you feel like you need to get rid of some tension? By the sounds of things, you need to relax, so we are here, to offer you a solution. Our London Happy Ending massage is the perfect way to just let go, and we don't just mean stress.
Our fully trained and 100% authentic Asian masseuse are experts in their field, and will use their vast experience and skill to give you pleasure like you've never had it before. Our premium service gives you the chance to hand select one of our Chinese, Japanese, Korean or Thai masseuses to walk you through the treatment. Lie back, relax and enjoy the ride as your sexy masseuse touches and caresses your body until you can't take it anymore. Sounds like a pretty happy ending massage if you ask me.
What Should I Expect From My Happy Ending service?
The start of your massage
Before the happy ending comes the treatment… and which you choose is up to you. Here at Erotic Massage UK, we have plenty of different massage styles to keep you coming back time and time again.
Tantric Massage
Lingam Massage
B2B (body to body)
Sensual Massage
Prostate Massage
4 Hands
Erotic
Nuru (With real nuru gel)
And of course, all come with a happy ending.
Once relaxed, your masseuse will turn you onto your back and will divert her attention to your crotch. She will begin by gently massaging your legs, inner thighs and shins, increasing your sensitivity and arousal levels. You masseuse will continue to massage and stimulate you until you begin to shake with pleasure. By this point, your levels of pleasure will be sky high, and you will feel your release nearing. It is now that your masseuse will ease off to preserve your release for as long as possible. This build-up of arousal and pleasure is the perfect recipe for the orgasm of a lifetime, but you won't believe us until you experience it for yourself. Eventually, after teasing you for long enough, your masseuse will push you to the point of climax. This orgasm will be like nothing you've ever felt before that's a promise. Only with our massage London service do you get the true and ultimate Happy ending massage.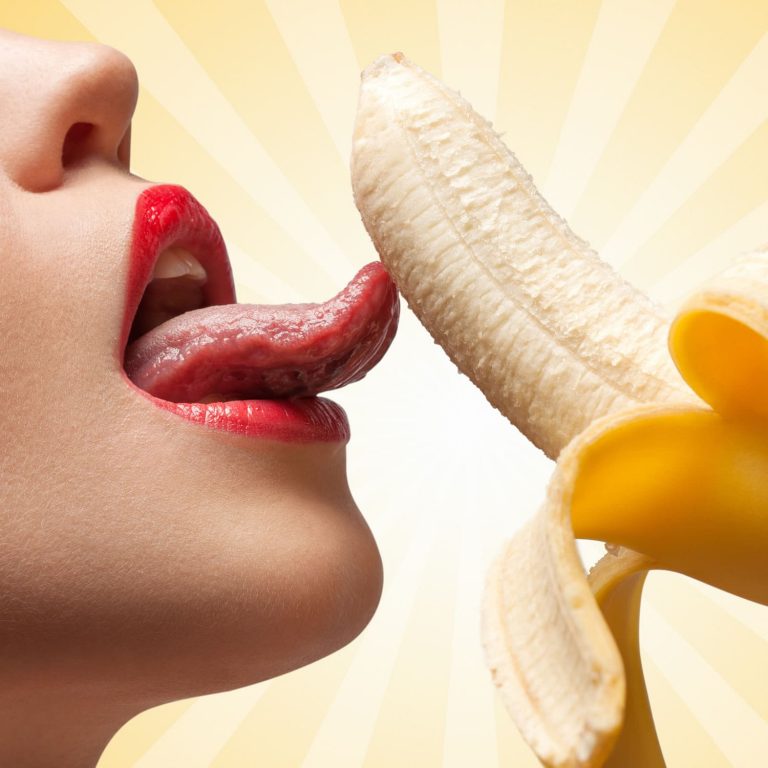 History of the Famous Happy ending massage.
We are not really sure which point in history the happy ending became a staple of an erotic massage parlours menu. In fact, massage parlours have been offering this service for probably hundred's of years, especially in Japan before coming popular in the UK and elsewhere. When we think of this massage style we think of dimly lit rooms and a quick tug under the towel but this is not the case. A lot has evolved since then now you can have multiple massage styles and the happy ending is the prize at the end. An intimate and relaxing experience.
Outcall Massage?
Simply put an outcall massage if you are new to the adult massage London scene is where the masseuse visits your hotel room or home. This has many benefits over an incall massage for a few reasons. Firstly the discreetness aspect. There is no travelling across town or going to unfamiliar places for people to see you. Our massage therapists arrive in normal clothing and nobody would expect otherwise. Secondly is the comfort. While our parlours are plush and cosy nothing beats a nice hotel room with an amazingly comfy bed. Just perfect for your happy ending massage.
What is a Happy Ending And Why Should I Get One?
A Happy Ending massage London is exactly what you imagine it to be. It's an hour of unprecedented pleasure. This erotic form of massage is designed to manually release tension and is a completely unique experience. The spiritual nature of this massage allows clients to clear their mind, banish negative energy and reach a euphoric state of relaxation. Unbeknown to most, relaxation goes hand in hand with pleasure, so if you want to experience an orgasm like you've never had before, this is the massage for you.
Whether you're searching for sexual satisfaction or just need to relax, the Happy Ending massage London will not disappoint. A London Happy Ending Massage is exactly what it say's on the tin, it is a sensual, intense and erotic massage with an orgasm at the end of the tunnel. Using various techniques to massage your intimate areas, your gorgeous masseuse will push you to the limit, time and time again. Your masseuse will teach you how to prolong pleasure; guaranteeing a more intense orgasm. Sound good? You can get all this and more from our massage London service.
What's Included In this service?
£120 For a Full 1 Hour Happy Ending Massage
Genuine Asian masseuse of your choice
Fully Naked Massage For Added Arousal
The Happiest of Endings
Combine with for say a sensual massage or Tantric massage or body massage
£150 for 1 hour outcall massage London
FAQ about our happy ending massage service
How old do I have to be to use your service?
Please ensure you have a photo ID with you if you look younger than 21. Please note our service is strictly for over 18's only.
Is this legal?
Of course, it's legal! We wouldn't offer this service if it was not.
Can I touch the girls?
Yes of course! Where would be the fun if not? All of our masseuses will be fully nude during your massage. And you can be too. This adds to the suspense and intimacy of it all.
Can I pick the masseuse(s)
Yes! Simply have a look at our gallery page and find the masseuse(s) you like and when you call, ask if they are available.  Whichever you choose be rest assured that all photos are up to date and all are handpicked for their beauty and technique.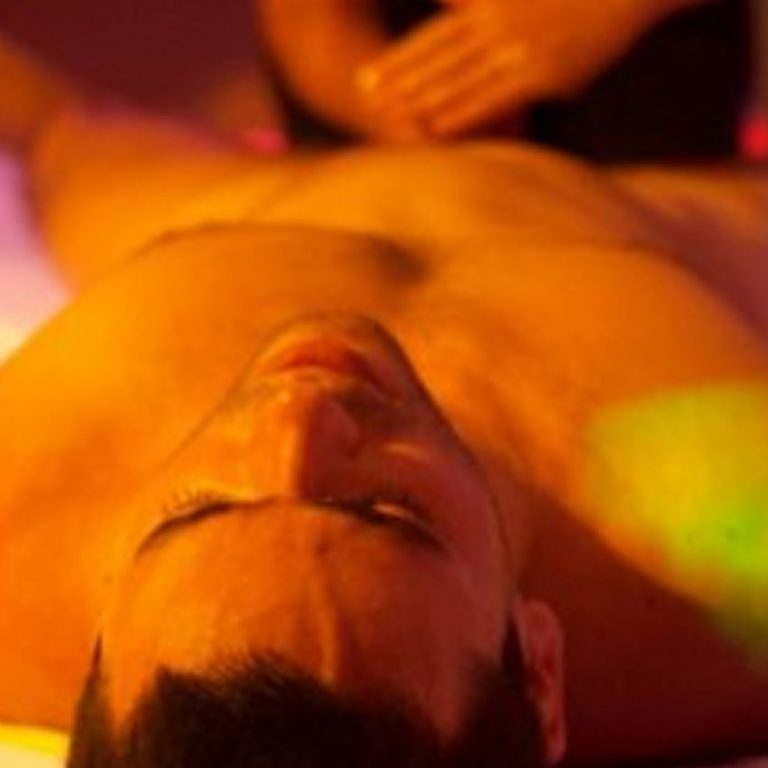 The benefits of a happy ending massage
Stress will affect each and everyone at some point in their lives. It's just something the human body does. And It's just a part of life for some especially with the stresses of London jobs, the commute and more. We can try numerous stress releasing techniques at home but the wonders of happy endings really shine here by helping with blood circulation and general well being. You can have numerous stress releasing massages with us. For example a Tantric massage, body massage or Nuru massage or even a sensual massage for a more intimate approach.
Our Happy Ending Massage Girls
We have the best selection of only the sexiest and professional girls here at Erotic Massage UK.  And we have someone to take anyone's fancy! Our ladies are all from either China, Japan and Korean. All of our girls receive training from their respective countries before joining us in London and we find the training in the far-east to be absolutely amazing! Our masseuses range from younger (19) to older (30) all with different levels of experience and their own favourite styles to perform but experts at a true happy ending massage. Our Japanese massage therapists love Nuru massage and our Chinese girls love a good Tantric massage or sensual massage. So whichever you like be rest assured you are getting the best massage in London available. Have a look at our service page or masseuse gallery page for more information.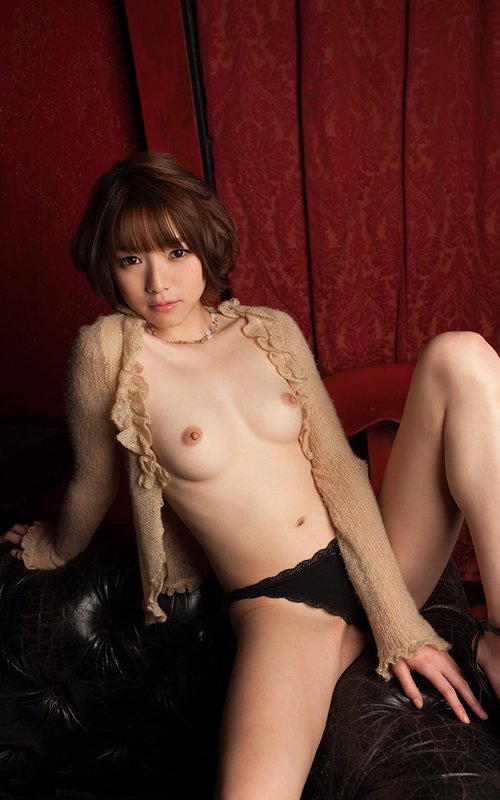 Amy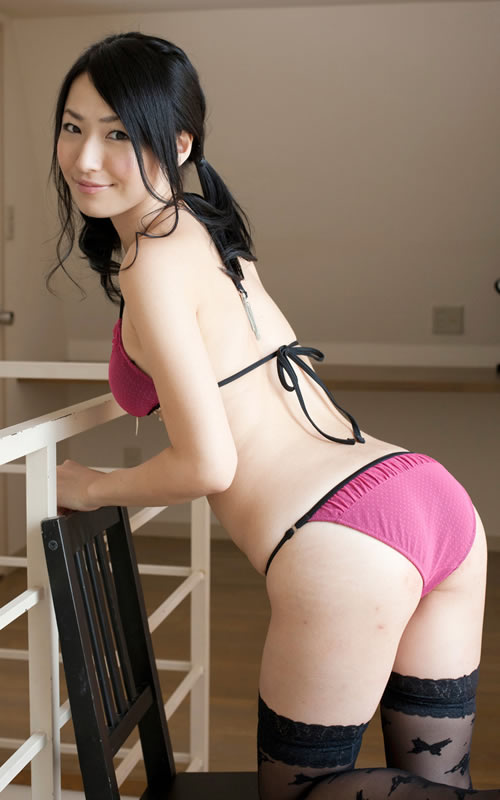 Yogi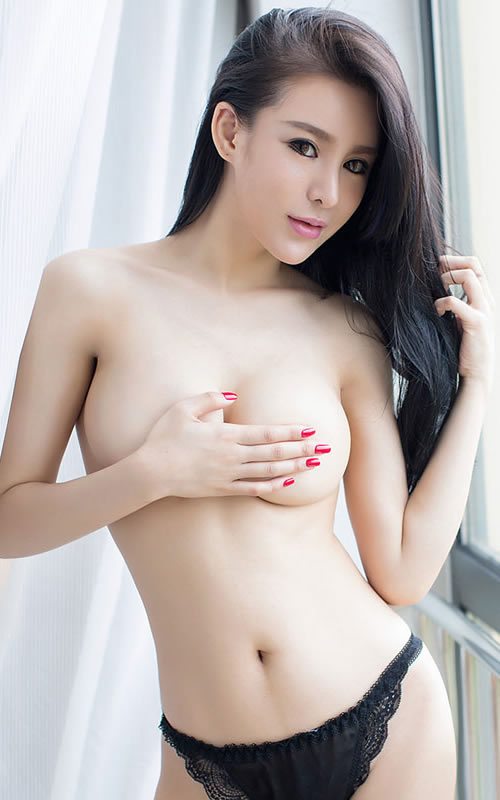 Niko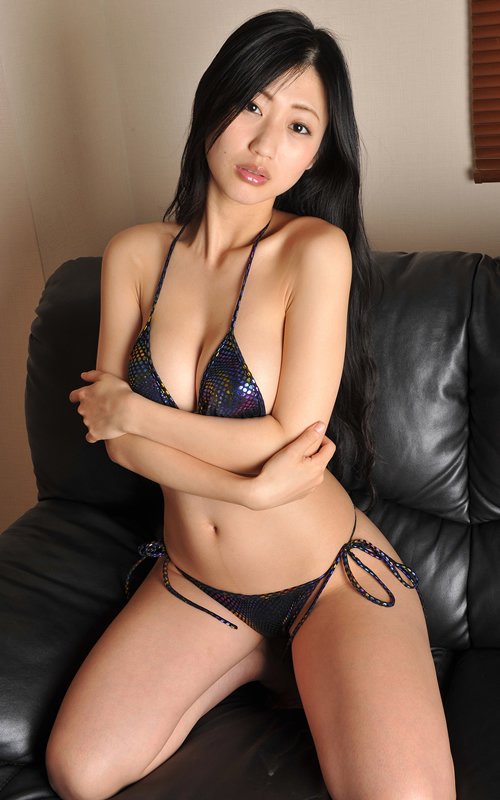 Mimi
Susan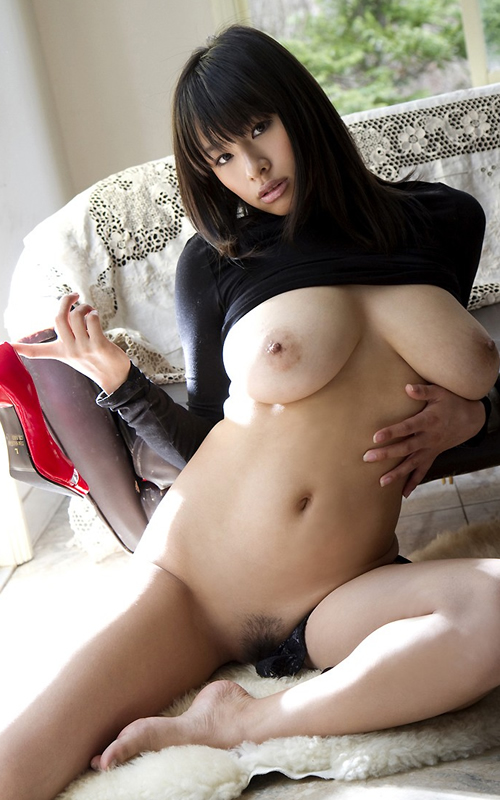 Helen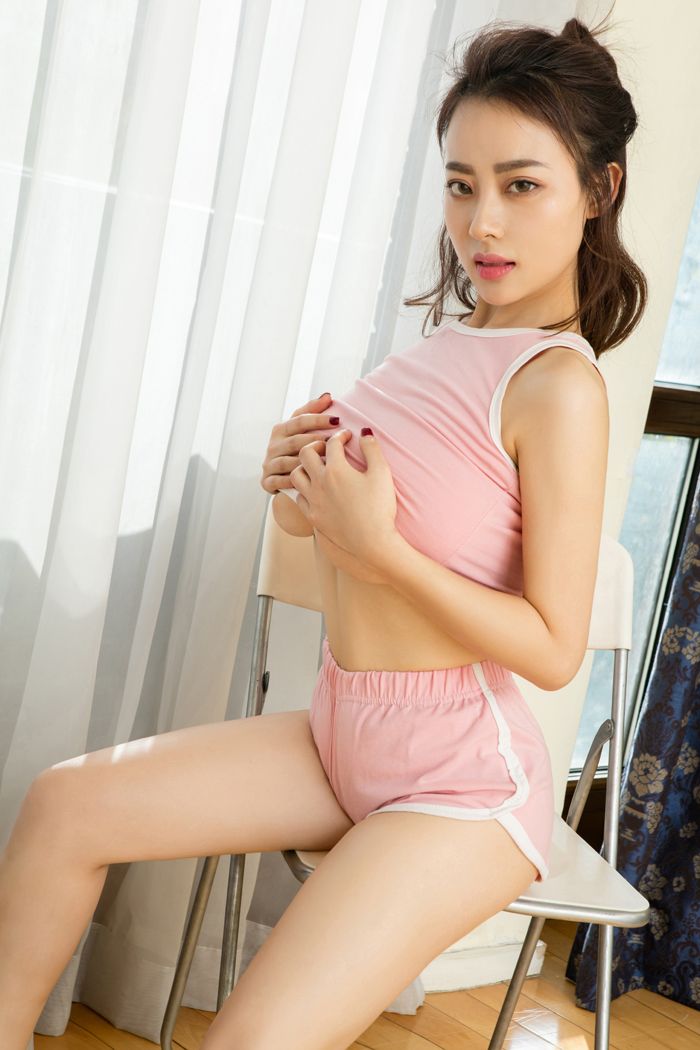 Lisa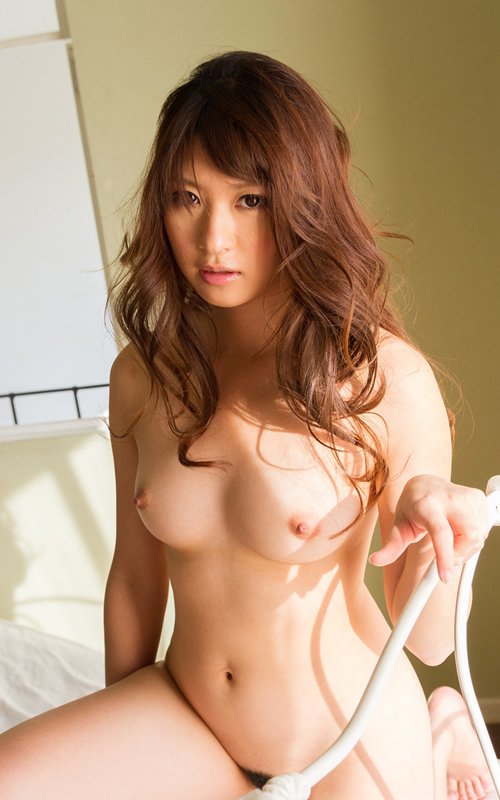 Mai
BOOK YOUR HAPPY ENDING MASSAGE WITH OUR GIRLS NOW
If you're looking for a happy ending massage that will leave you smiling long after, then be sure to check out our most popular masseuses below.
Your masseuse will use ancient techniques to stimulate your legs, inner thighs and genital area with a combination of slow long strokes of varying pressure to help build up the levels of excitement and energy before releasing it all in a climactic explosion.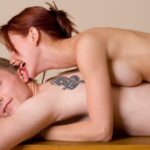 MAKE YOUR STAY IN LONDON UNLIKE ANYTHING ELSE