Why An Erotic Prostate Massage?
Getting a Prostate massage in London are not only a great way to relax one's self and are great for both reasons of pleasure and health. A prostate massage can also be used as an alternative treatment for chronic pelvic pain syndrome by simulating the prostate gland.
Besides treating prostatitis, massaging the prostate is also used to treat an enlarged prostate and can be used to improve sexual health problems one may be suffering from and prevent or treat premature ejaculation.
Benefits of Prostate Massage
What just are the benefits of Prostate Massage?
Massages can be helpful for symptoms of chronic pelvic pain syndrome, because it enhances blood flow, improves urinary flow, and helps maintain the integrity of the prostate tissue. Improved blood flow delivers oxygen, essential nutrients, and white blood cells, which help fight infection and even helps with premature ejaculation.
Stimulating Sensations
Also called "prostate milking" massage stimulates the release of prostatic fluid. This opens up channels in the prostate and reduces inflammation. An erotic massage is helpful for men with pelvic floor muscle disorders, which is estimated to affect about half of the men with chronic pelvic pain syndrome because it improves the muscles tone.  The perfect feel good massage for health reasons and it hits the spot much more than a Tantric massage or full body massage!
How can I pay?
We only accept payment by cash. If you want to pay in a foreign currency (Not GBP) please inform us at booking and we will tell you the exchange rate for the day
Can I touch the masseuses?
Of course it wouldn't be a very erotic massage without! You can either be clothed or naked and your masseuse can be fully naked too its your choice.
How long are your massages?
We offer services from 60 minutes. This gives plenty of time for a massage and shower and to get to know your massage therapist. We offer longer bookings as well as overnight. Please call for prices.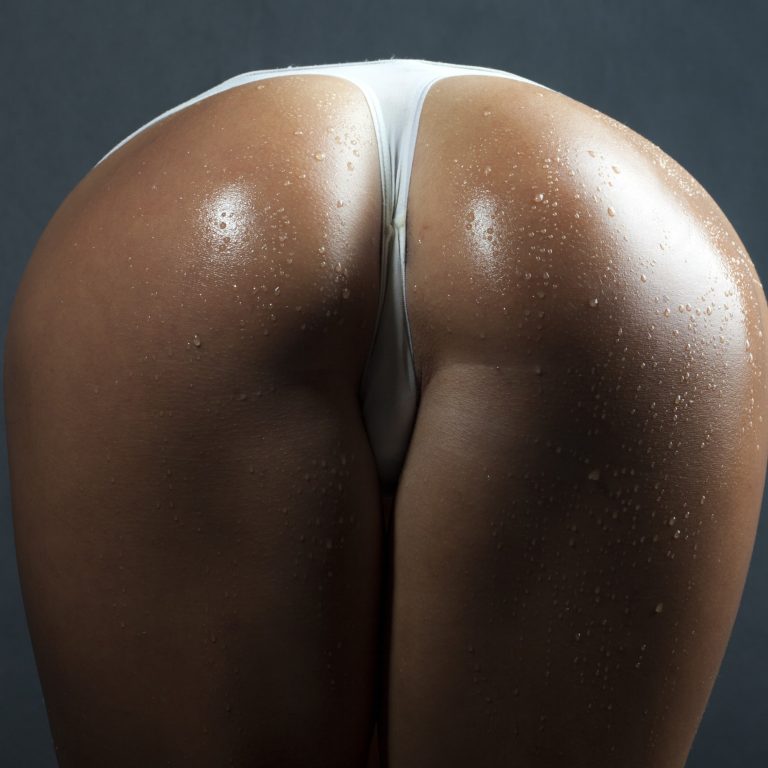 Help? I have a question!
Everyone has questions especially when trying something new and even for seasoned pro's. The quickest way to ask a question is to email us.
Where can I have my massage?
We offer outcall massage (mobile) to all London hotels and homes around the central London area. If you think you may be a bit far away please call with your postcode and we can check with you. Please allow around an hour for the masseuse of your choice to arrive to your location.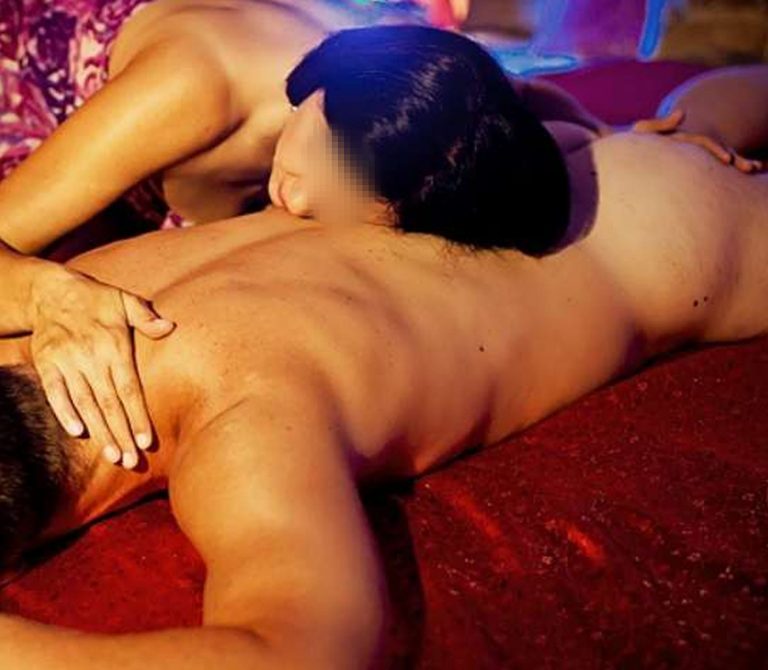 What to-do before your Prostate massage?
Before your prostate massage London session be sure to get a great shower! and eat a light non fat lunch. Being extra clean will make the whole experience more pleasant.
Is this massage right for me?
We know the sound of a prostate massage might sound crazy but it's not as adventurous as you may think! This massage style is one of our most popular  therapies here at Erotic Massage UK and for good reason it's health benefits are something that is seriously underestimated by most people. And well the orgasm is just so intense its guaranteed to be something you have never ever felt before. If this is just not for you why not have a look at a Tantric massage? With guaranteed less bodily fluid!
Booking your prostate massage
Booking your prostate massage is really simple. All you need to-do is give us a call with your address and which girl and time you want to book for and we do the rest. If you have any questions you can ask them to the reception team. Life's to short not to try our Prostate massage in London service and we look forward to seeing you!
The history
For thousands of years Prostate milking has been used by people all over the world especially in the far east. It was originally used to "turn an average lover into an excellent lover." Kings and higher up of the worlds society's all have private doctors to perform this technique for them on a regular basis.
As is the case in modern times as many men are breaking the taboo and getting intimate with their prostate. Prostate massage can even help prevent prostate cancer which sadly more and more men experience in this day and age.  Inflammation and infection regularly block the prostate gland from working correctly and affect urine flow and other health problems even including erectile dysfunction.
The first time you indulge in a prostate massage session with us we guarantee you will not just great sexually but the health benefits will really shine!
What To Expect From Your Prostate service
Experience Pleasure Like Never Before!
For the man, the prostate gland is essentially the male equivalent of the well known female g-spot. When massaged and tenderly caressed it can be very sensual and pleasurable indeed.
When clients often describe this feeling it sounds very similar to those described by females who have had their prostate gland massaged. A strong and intense orgasm can take place, especially when the masseuse caresses areas of your body and slowly builds up the flowing waves of stimulating touch and give you the health benefits you desire and intense orgasms.
What's Included In this service?
£150 For a Full 1 Hour Erotic Prostate Massage therapy
A Stunning Range Of Asian Ladies
Fully Naked Masseuse to Add Extra Spice
Any Essential Oils For Your Intimate Massage
The best and high-class Massage in London.
The naughtiest massage in Central London and beyond.
Authentic Prostate Massage Techniques
Our amazing massage service
Maybe you have looked at other sites or advert sites before landing on this page. Did you know our clients come back to us time and time again? Why? It's simple the choice of amazing Chinese, Japanese and Korean masseuses and the top notch customer service that all of our customers get from the moment they call. Offering the best Prostate Massage London has to offer.
Our amazing masseuses
Any masseuse you view on site performs and is fully trained in the art of prostate massage. We have a range of different massage girls to choose from ranging from younger to older and you can choose from Chinese, Japanese and Korean ladies. If you are feeling extremely adventurous why not try a Tantric massage mixed with a prostate massage?
This massage just not for you?
We understand that this type of massage is just not for everyone. Don't worry we offer a range of other massage styles that let's say are less adventurous.
BOOK YOUR MASSAGE WITH OUR GIRLS NOW
Sensual male G-Spot Pleasure – That'll Blow Your Mind!
Your masseuse will begin your massage by giving you a quick but not rushed body massage to allow you to relax, once at ease she will start your prostate massage. You will experience a sense of pleasure previously unknown that will have you reach a higher state of relaxation and totally satisfaction.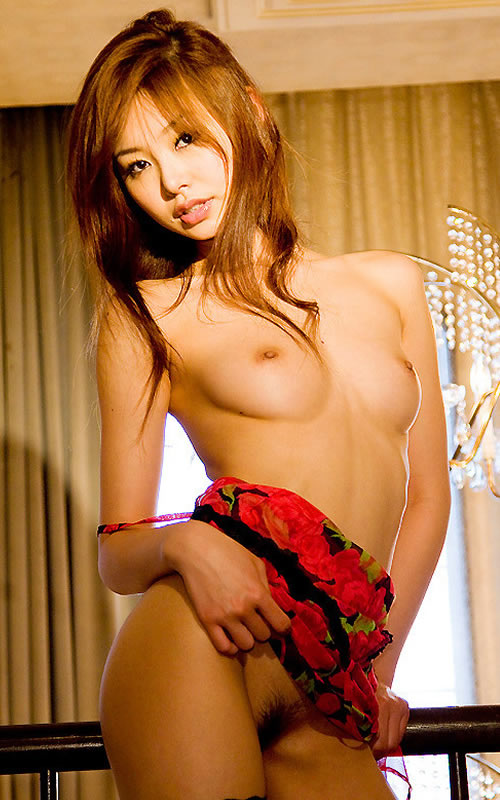 Nina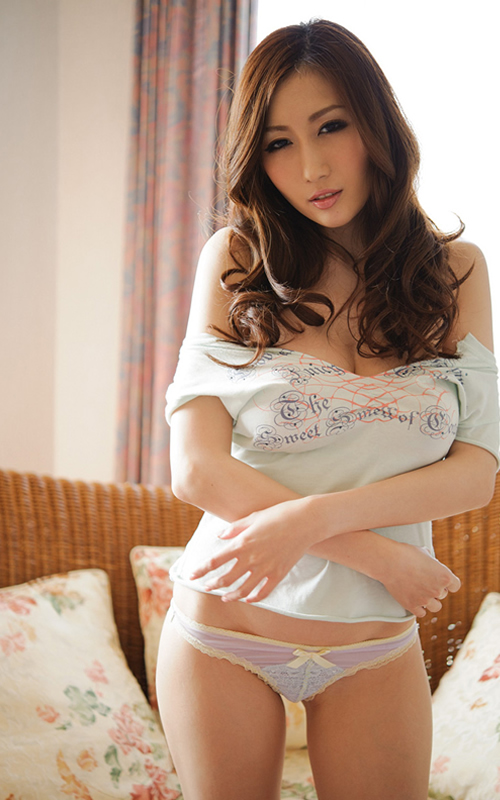 Linda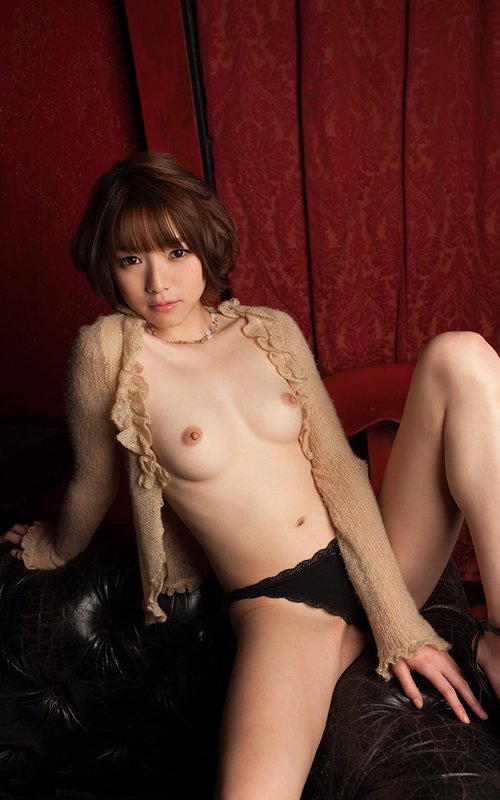 Amy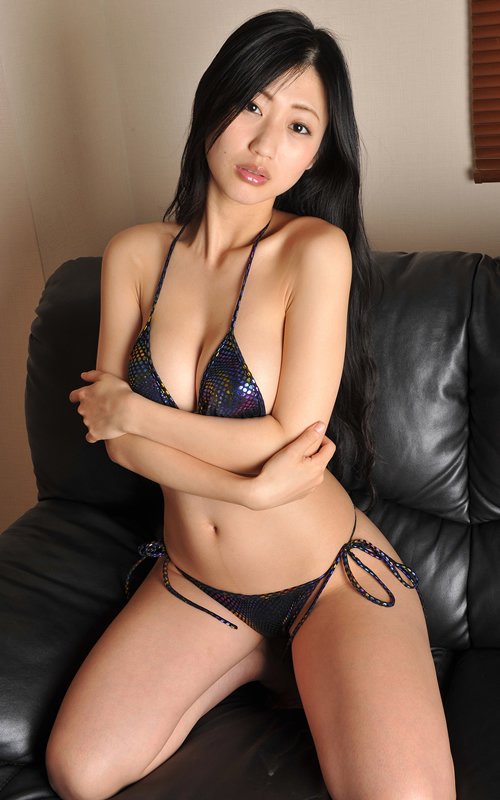 Mimi
MAKE YOUR STAY IN LONDON UNLIKE ANYTHING ELSE