Need an Erotic Massage in South Kensington?
Then let one of our beautiful ladies' help make that desire come true with our erotic massage South Kensington service, we are sure you will not forget one of our little exotic bombshells. An erotic massage truly is a stimulating and invigorating experience you just have to try this for yourself. Our stunning selection of masseuses are not only highly experienced and trained but also use the best seduction techniques around are will excite you in ways you never thought possible.
Imagine not having to worry about work or the little things that have been causing you to stress all week. When instead you be relaxing with the tender caressing touch of one of our soft skin petite beauties. Getting a massage is one thing but experiencing an enlightening tantric massage in South Kensington is a completely different thing altogether.
Payment Methods?
We only accept cash payments for our services. Please make sure you have enough cash to cover your massage and any extras you would like.
Can I touch?
Of course, it's a full intimate massage. Your massage therapist will be fully naked and you can be too!
How old do I have to be?
We operate a strict over 21-year-old policy. Please ensure you have valid photo ID if you look young.
Booking with us
Booking with us is really easy. Just give us a call on 07774368218 Please have your hotel name and postcode ready for our reception team. You can expect your masseuse to meet you in around 45 minutes depending on traffic.
You do not need to prebook. You can book just before you want your massage.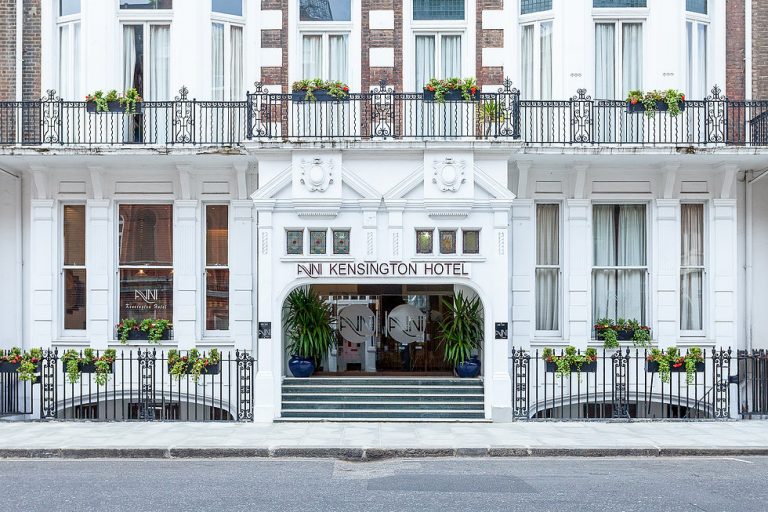 Safe Hands
All of our beautiful masseuses are professionally trained. Polite and courteous. When arriving at your hotel or home they are well dressed and discreet. We do not keep logs of anything and all user information is deleted daily. Your privacy is our number one guarantee.
South Kensington prices
Our South Kensington massage prices start from just £150 per hour to your hotel room or home. We also offer an incall in Central London starting at just £120 per hour. All of our massages include a happy ending and your choice or massage eg erotic massage or Tantric massage. You can add full service for an extra £30 per hour and if you want a 4 hands massage its double the price. If this is your first time booking with us we suggest the erotic or tantric massage.
When are we open?
We are open daily 24 hours a day. And we are open every day except for Christmas day.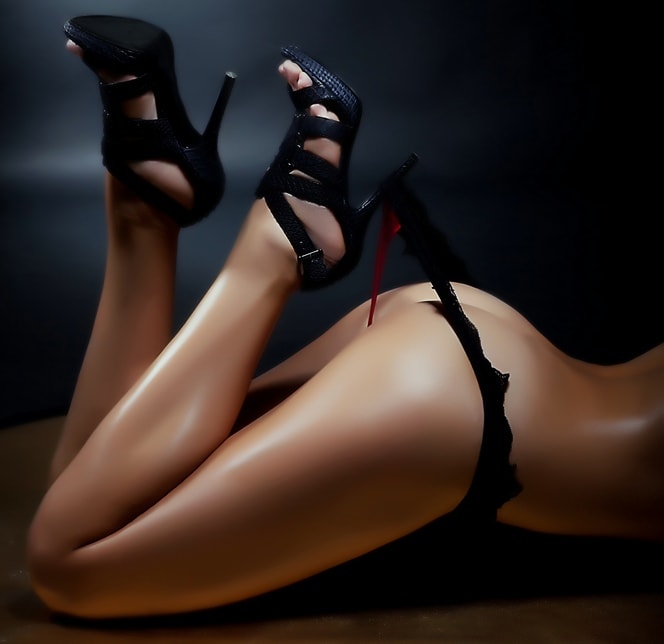 What we offer
Discover an amazing South Kensington tantric massage with our luxurious outcall massage services. Every one of our slim petite and supple skinned beauties are trained in all forms of massage such as Tantric Massage, Erotic Massage, Nuru Massage, full body Massage, four hand Massage, lingam Massage, and even London prostate massage, so whichever massage treatment you require we have the right woman for you!
If you require more information about our services please see our service pages.
All of our erotic massage therapists are well versed in these extremely relaxing forms of massage. Our devilishly delightful masseuses will help you relax and feel totally at ease before blowing your mind with an unmissable erotic massage in South Kensington London. All you have to do to begin your journey of self-discovery and excitement is pick your masseuse and then pick up the phone to book. Then sit back relax and wait for your life changing experience with an erotic massage in Kensington from the best. Or maybe you seek a different kind of pleasure can always opt for a London prostate massage that is sure to excite you in ways you never imagined. Contact us to find out more.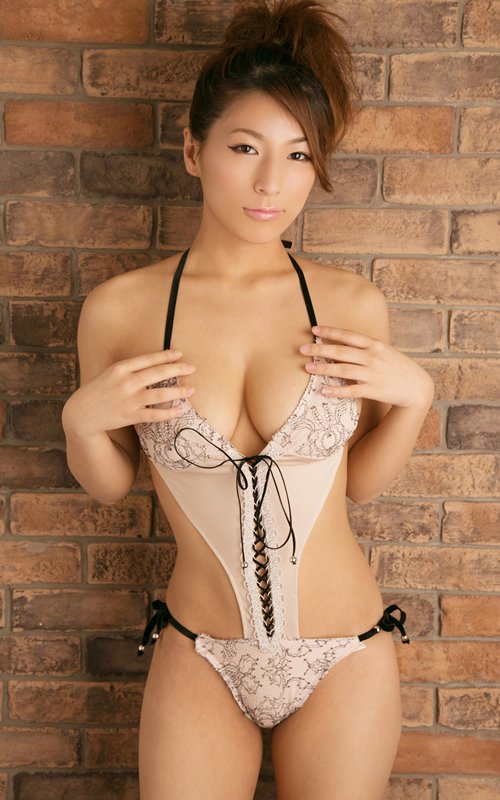 Myko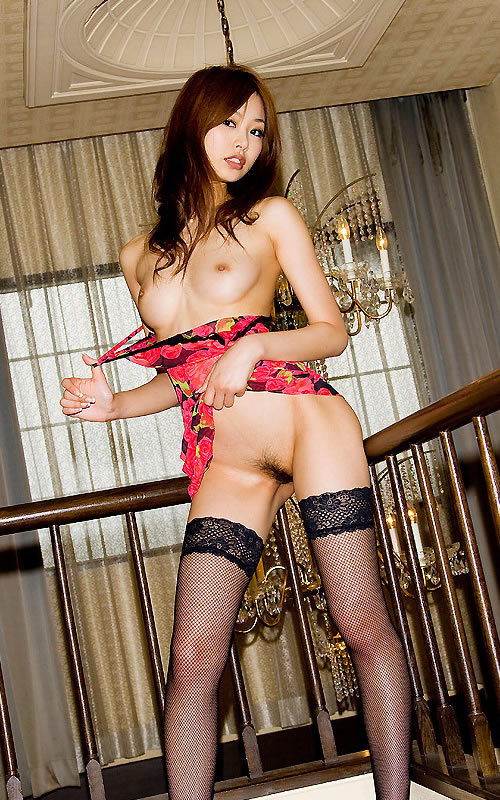 Nina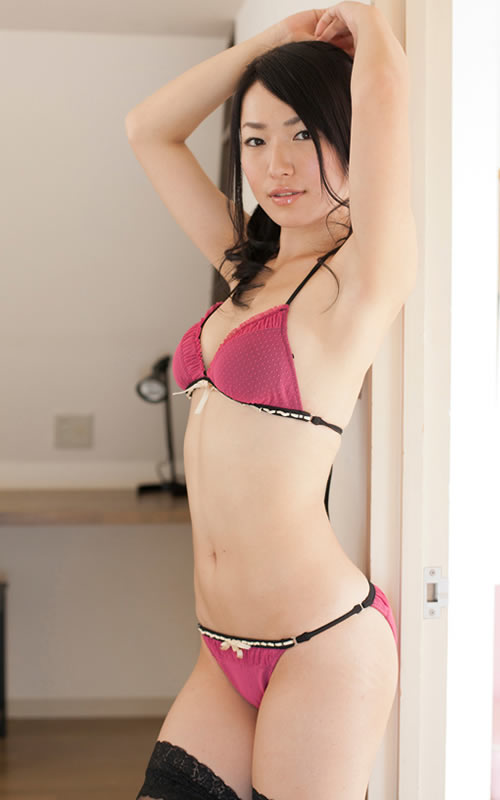 Yogi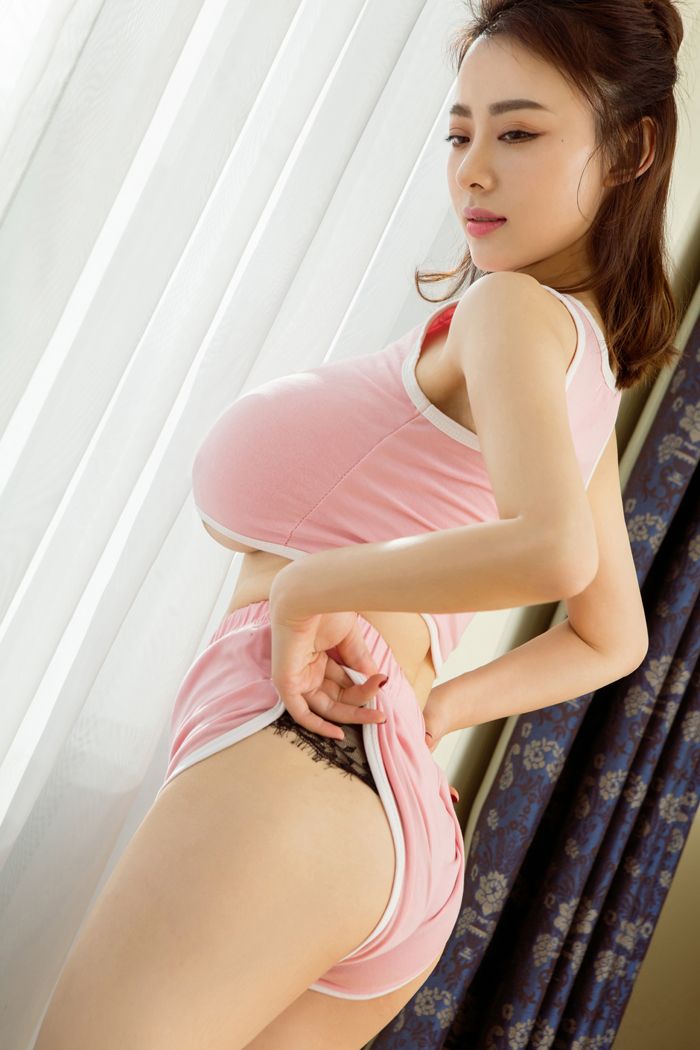 Lisa
A LITTLE ABOUT KENSINGTON
Kensington is a district within the Royal Borough of Kensington and Chelsea in the west of London. The north east part is taken up by the famous Kensington Gardens and although was private as the name would imply. Today they are a public park and home to Italian and Dutch Gardens as well as some public buildings such as the Albert Memorial and the Serpentine Gallery. The commercial centre of Kensington is Kensington high street, this densely populated area is also very affluent and contains the museum district of South Kensington.
This is home to the famous Royal Albert Hall and the nearby Royal College of Music. The area itself is very popular with foreign dignitaries and as such is home to some of the world's embassies. The high street is a very busy commercial area and home to many upmarket shops and boutiques. It was declared London's second-best street for shopping in 2005 thanks to its vast array of shops. London South Kensington is truly a wonderful place to visit any time of the year.
Hotels in Kensington
The Royal Garden Hotel
The Copthorne Tara Hotel
The Millennium Gloucester hotel
The Pelham Hotel
The Milestone Hotel
The Ampersand Hotel
The Kensington Hotel
Attractions in Kensington
Natural History Museum
The Royal Albert Hall
The Science Museum
Kensington Gardens
Kensington mall
Whiteleys
Travel Links in South Kensington
High Street Kensington Station (Circle and District Line)
South Kensington Station (Piccadilly Circle and District Line)
West Kensington Station (Circle and District Line)
Kensington Olympia Station
(District and London Overground Line)
MAKE YOUR STAY MEMORABLE
…with an erotic massage Kensington you won't forget. Rub away your cares with an erotic or Tantric massage in South Kensington.