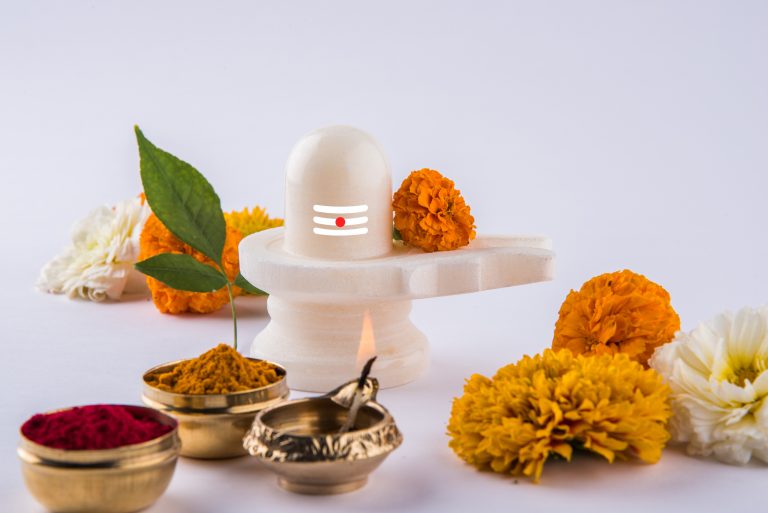 Massage therapy is a great way to beef up your treatment and make it wholly more effective. Although it's not the be all and end all, massages are excellent at kicking persistent illnesses to the curb – especially when combined with prescribed or over-the-counter medications. For example, troublesome sports injuries that wake you up at night. When painkillers can't relieve you of their lingering pain, a deep tissue massage can help push those little niggles away.
There are many different types of massage that you can choose and some are more suited to different conditions. For example, deep tissue and sports massages are great for deeply set muscle strains. You can even combine massages together and some combine medicinal pain relief with more sexual elements. You could try a tantric massage, which is very slow and focuses on gradual deep pressure with the aim of exercising self-control. A prostate massage is very specialised and meant to relieve the symptoms of prostatitis.
A nude lingam massage combines the varying pressures of Swedish massage with the slow nature of a tantric massage. It involves focusing on a singular part of the body, making it great for relieving tension in that area.
So, what is a nude lingam massage?
A nude lingam massage is a style of Asian massage that focuses on stimulating the male erogenous area. It uses a variety of sensual techniques that are meant to 'awaken' the male sexual energies, arouse the body and slowly build up towards a tension release. For this reason, a nude lingam massage is an extremely pleasurable experience.
A nude lingam massage is an ancient massage style that holds some of its roots in Hindu practices. The Sanskrit word 'lingam' is loosely translated to mean 'penis' and the penis is said to be the symbol of Lord Shiva, a Hindu deity. There are even phallic statues constructed outside of temples and believers pour milky liquid over them, which represents ejaculation.
In terms of Shiva theory, the penis is seen as a revered object because of its integral role in human reproduction, which is viewed as a holy process. A nude lingam massage was created to worship this organ and help it work as efficiently as it should. As a result, a nude lingam massage uses a variety of different strokes, pulls and rubs to massage the penis. It's also a slow process and tension is built up before it's released. Typically, a therapist will focus on prolonging this arousal. By backing off just before ejaculation, as much tension as possible is built up so by the time you do orgasm, all stresses are released.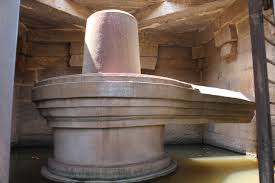 It may sound like a sexual service, but here are five things you probably didn't realise about a nude lingam massage:
1. It can help with male sexual problems
The NHS estimates that one in 10 men suffer from sexual problems and they can affect any man, regardless of sexual orientation. These range from erectile dysfunction and premature ejaculation to total loss of sex drive. Ultimately, these issues affect your sex life. A nude lingam massage can help with these problems. By focusing entirely on male arousal, a nude lingam massage works to enhance your sensitivity to sexual pleasure. There is also a major focus on delaying ejaculation by practising edging, so the massage can help you exercise sexual control.
2. It can improve sex drive
By improving sexual problems like erectile dysfunction and premature ejaculation, you'll find your sexual appetite and drive rocketing upwards.
3. It can help ease painful urination
A nude lingam massage helps to flush out any blocked fluids in the whole groin area and this includes the urinal ducts. If you find yourself experiencing reduced and/or painful flow, a nude lingam massage can help ease the pain.
4. It can cure insomnia
Insomnia is typically connected to anxiety and pleasure, particularly from orgasms, has been scientifically proven to reduce this. When you orgasm, hormones are released into your bloodstream and these chemicals work to reduce anxiety, calm the body and stabilise mood, making you feel more mentally stable. A nude lingam massage is guaranteed to provide intense orgasms, which means intense stress relief and a better night's sleep.
5. It can open new doors in your sex life
By delaying ejaculation and prolonging the arousal period, a nude lingam massage can help you improve your sexual control. When you last longer in the bedroom, you'll find you and your partner having better sex. A nude lingam massage may even show you techniques and parts of your body that you didn't know had the ability to arouse you. These new sensitive parts combined with your enhanced sex drive all work to give you a more fulfilling sex life.
Where Can You Get One?
We offer a range of oriental massage therapies that are guaranteed to leave you in a state of intense relaxation. So if you're interested receiving the best oriental nude lingam massage London has to offer, then you can view our best deals here