Getting the best full massage in London, you'll experience the optimum of eroticism. Our fully qualified masseuses let you experience a sensual Body to Body massage by using creamy oil or foam. Every spot of your body will be intensely taken care of while our masseuse uses her entire body: the naked masseuse glides her body rhythmically over yours and brings you into higher realms.
A Body to Body massage in London takes the tantric massage experience even deeper as your therapist uses the softness of her naked oily curves to expertly excite your senses. She will glide over every inch of your body in a slow and rhythmic manner whilst her hands tantalisingly tease and toy with you only allowing you to fully release once you have neared the peak of climax several times over.
The B2B Massage is one of the most enjoyable forms of massage around today. As both of your bodies intertwine building up waves of emotion and excitement resulting in unmatched release of pleasure. Getting the best Body to body massage in London is the perfect solution to combat stress, depression or just feeling low. With this type of massage, you will slowly sink into a deeper state of relaxation all while being taken care of by one of our exotically stunning masseuses who will tend to your every need want and desire.
Here at Erotic Massage UK we offer both an incall and mobile massage service. A B2B massage can be a wonderful thing to make you feel relaxed throughout the body!
This can be performed in a sensual or erotic way or even with a tantric massage. Many people these days prefer a body to body massage over say a Thai massage or deep tissue massage or sports massage due to the sheer amount of joy an erotic massage gives at releasing stress and helping with overall wellbeing. This is what massage therapy should be!
Our mobile massage services are perfect for having the massage you want at your hotel or home when you need it most in the discreet and comfort of familiar surroundings.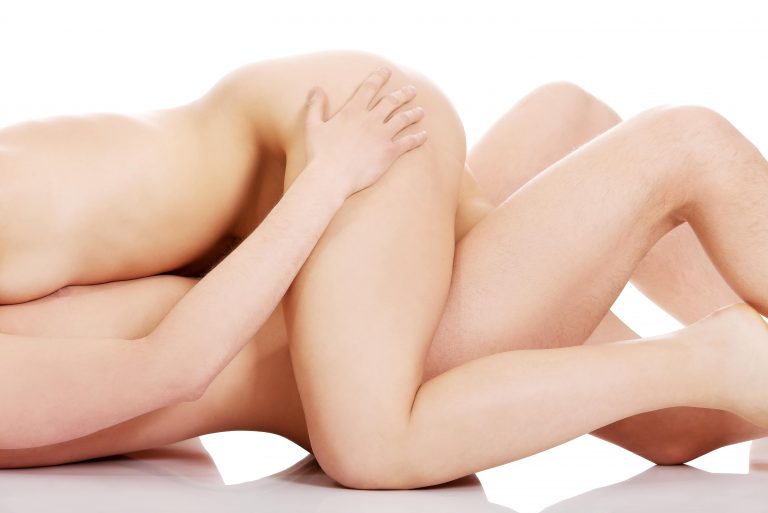 60 minutes of heaven
All of naughty massage services last at-least and hour. Why 60 minutes? It gives plenty of time for a full intimate massage and for you to feel comfortable with your masseuse and perform the warm up with a nice oil massage if you want. If you require longer than 60 minutes that's fine we offer everything from two hours to overnight! Have a look through our masseuse gallery and find out who you would like to book and give us a call!
Ready to make a booking?
Making a booking with us is super easy! If you require an outcall booking (mobile massage) all we require is your hotel name and your name its that simple. If you have any questions about your massage or need any advice our reception team is always on hand to answer any questions you might have. Are you looking forward to your massage in London?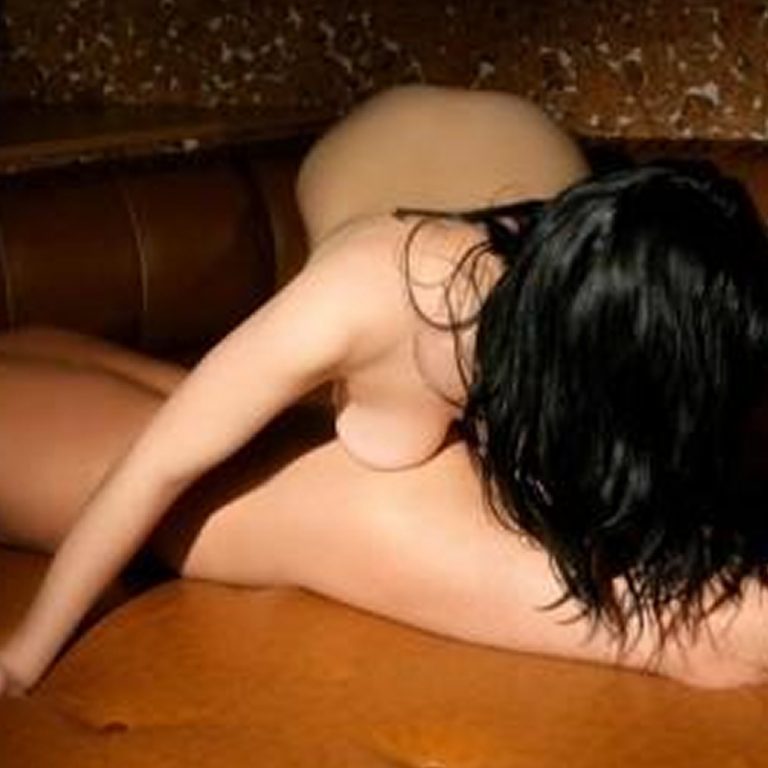 The famous full body massage
the B2B massage has been around for a very long time! But nobody does it just as well as the beautiful ladies from the far east! Our range of amazing Chinese, Japanese and Korean outcall masseuses offer a range of amazing massages not just limited to B2B. They also offer Tantric, nuru, prostate and much more! And all of our services come with either a happy ending or full service!
The history of full body massage
Since the 17th century people have been using B2B erotic massages to relieve sexual stress and tension. It was also the first line treatment for female hysteria on a clinical setting. How times have changed eh? Today erotic body to body massage is universally guarded as a treatment for stress related problems and general wellbeing around the world and is a perfect antidote to the stresses of general life we see today.
What else can i get with my outcall B2B massage?
You can mix another massage style in with your B2B Massage. These include other styles such as Tanrtic massage, Nuru Massage, Prostate Massage, Lingam Massage and much more! If it's listed on our site we do it! All from the comfort of your hotel room or home in London. Many people choose a B2B massage as a first time using our service as it can be a great entry in-to the world of erotic massage!
What makes us special?
Here at Erotic Massage UK. We know that good customer service and late night opening is key to offering the very best massages in London and beyond. We pride ourselves fully in only hiring the very best skilled  in all massage styles such as Tantric and Nuru and much more. And offering the very best in customer service. Our very friendly reception team will help with any questions or queries you might have along the way. We are a 24 hour based service so if you just need that massage in the early morning or late at night we can help!
FAQ
Cash is the only payment method accepted. Other currency's apart from pound sterling are accepted but please check with our reception team first.
Can I choose my Asian masseuse?
Of course! We know everyone likes something a little different especially with something as intimate as a massage. That's why we offer a mix of beautiful Chinese, Japanese and Korean from 18 to mid thirty's so just about something for everyone we think!
Where and When?
If you don't know what outcall means it just means basically where the massage therapist travels to you instead of travelling to her. We offer mobile massage to all hotels in the central London and Greater London area as well as your personal residence.
Can I touch the masseuse?
Of course you can! It would be a pretty boring not to be able to touch don't you think? Please discuss with your therapist first if you would like anything "extra" on top of your massage treatments.
A B2B Massage to Remember
A body to body massage is a spiritual and liberating experience that can be customised to your individual needs such as the type of masseuse and oils used etc. Your body and skin will be stimulated using your beautiful masseuse's skin and natural curves to create a deeper connection between the both of you. Often there can be a powerful aura of sensuality however the massage doesn't necessarily need to be sexual for this. You can enjoy the sensual sensations and waves of excitement making your body feel new sensations giving you the best relaxing  massage in London on both an incall and outcall basis.
When performed correctly this massage is a highly erotic and sensual art form. Throughout the massage you will blessed with your masseuses body who will make full use of her curves to vary the sensations felt. She will ensure full body contact whilst gracefully gliding over your body.
What's Included In this service?
£150 For a Full 1 Hour B2B Mobile Massage
Your Own Private Sexy Asian Masseuse
Fully Naked Massage For Extra Arousal
100% Discrete and Satisfaction Guaranteed
Includes a Happy Ending Massage or full service at extra cost
The very best Body to Body massage in London
Various other massage styles for you to choose for example Tantric massage or 4 Hands Massage
Are there any extras?
Of course! A true b2b massage wouldn't be erotic without it's "extra's" If you require or would like to discuss anything extra with your masseuse you can do so when you meet her. This is strictly between you and her and what ever happens is between consulting adults. Extra's are a popular addition in this business and our masseuses offer things like happy ending massage and full service as standard. But if you want something that is not listed on our website just be honest and ask before doing! I am sure our girls will be very accommodating of your choices. Let your imagination run wild! We really suggest a tantric massage to get things spicy.
Our high-class massage in London service
Here at Erotic Massage UK. We only offer the very best high-class and professional massage therapists that perform to the perfect standard every time. Forget searching through ad sites and other sites finding nothing that interests you! Our amazing massage therapist offers the very best outcall massage in London. So why do you need go elsewhere?
All of our massage therapists are trained and just love giving erotic massages! When someone just loves their work they just want to give their best every time. So if you are planning a trip to Central London or staying at Heathrow airport our mobile massage will serve you well all in the comfort of your hotel room or you really need to an incall basis.
BOOK YOUR BODY TO BODY MASSAGE WITH OUR GIRLS NOW
The intimacy and intensity of a B2B massage in London, is unsurpassed and can only be appreciated by undergoing the experience yourself! Did you know we offer both an incall and outcall service?
Your exotic and stunning masseuse is going to take you on a journey unlike anything you've experienced before. She will excite and sooth your body with her gentle and caressing touch whilst using her whole body to relax yours and allow you to experience total joy and the best relaxing massage. The very best high-class massage in London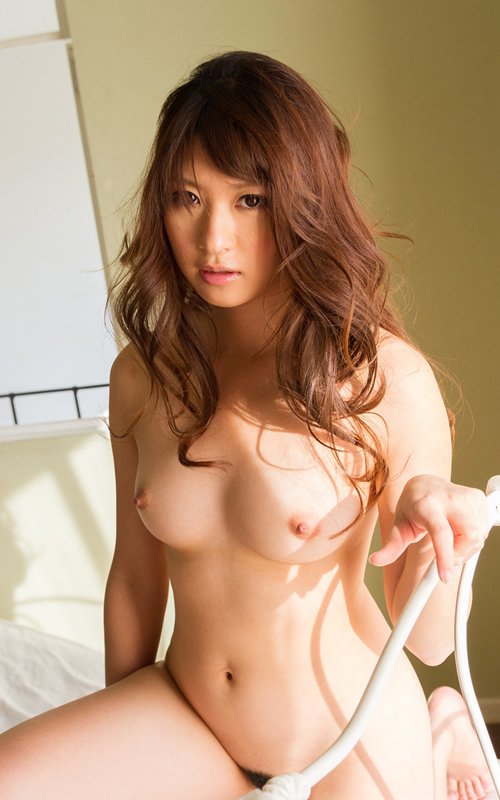 Mai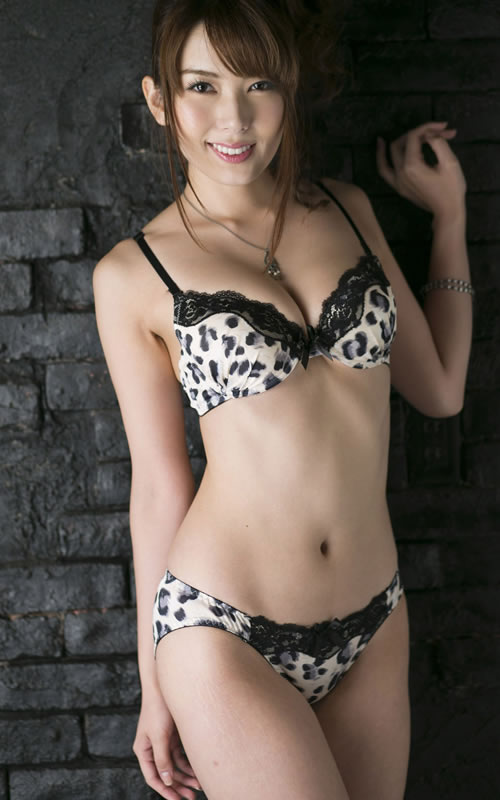 Niky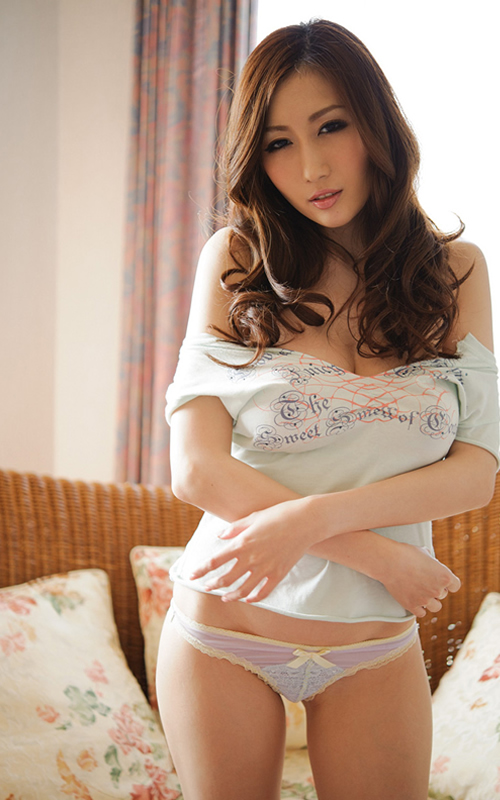 Linda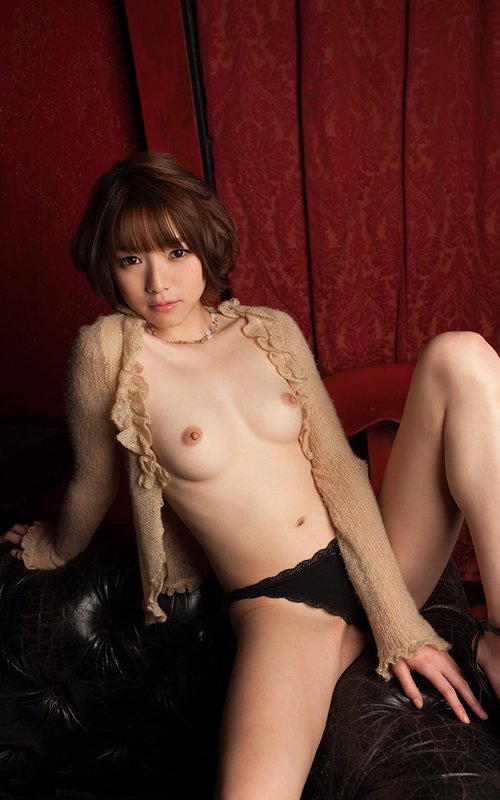 Amy
MAKE YOUR STAY IN LONDON UNLIKE ANYTHING ELSE