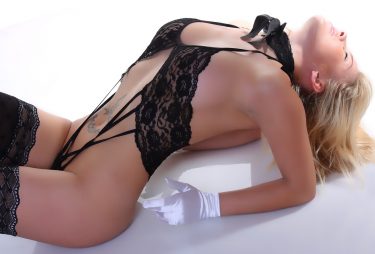 Massages are a worldwide luxury, enjoyed by millions across the globe. Where in the world you're from may depend on what massages you seek. The super relaxing Swedish massage is a popular bodywork enjoyed by Europeans and North Americans. While those from Asia have a taste for more therapeutic massages, including Shiatsu and Thai massage. However, there is one massage which is enjoyed universally and if you've not tried it, you would definitely have heard of it. Let's talk about erotic massage…
You may not be aware of it, but erotic massage is everywhere – the service is hugely popular with worldwide businessmen, it's mostly found in built-up cities such as London, New York and Tokyo. Many erotic massage parlours aren't able to be spotted with the naked eye, but why? Well, many erotic massage clients are usually married, live around the area or are highly respectable. Being spotted visiting an adult massage parlour could be enough to cost them their prestigious status. To prevent this, the salon managers often make a conscious effort to ensure the salons are discreet as possible. The parlours often have no sign from the outside and are often disguised as luxurious apartments or private office spaces in the heart of the city. For those who regularly book adult massage will be aware that the address to the company's parlour(s) is never displayed online. Instead, they are sent to the client when a booking is made. This ensures the parlour is top secret. You never know, you may walk past an erotic massage parlour on a daily basis…
So, why are erotic massages so popular? Well, it's not hard to see why they're a big hit across the globe. A run-of-the-mill massage is super enjoyable, allowing clients to kick back and relax while switching off from all life's stresses. An erotic massage encourages that too, but it is enhanced with what we'd like to call the 'juicy bits'.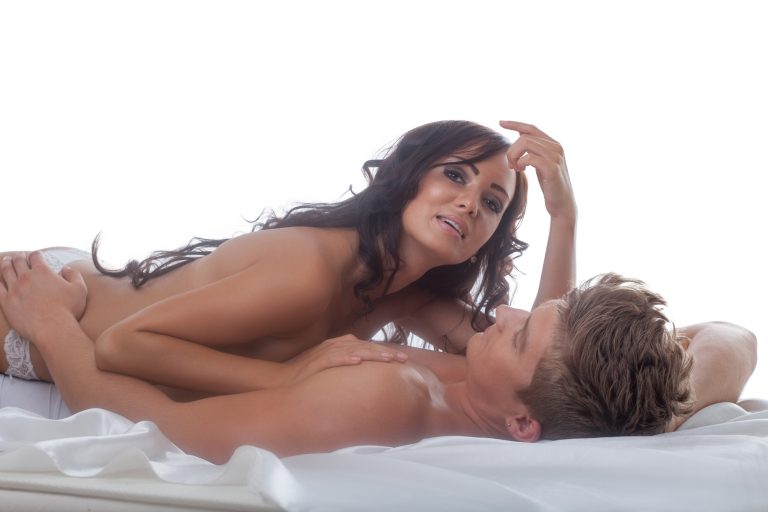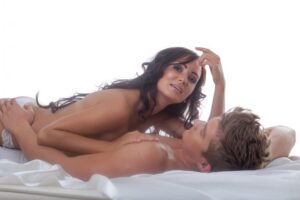 Massage of all forms can be seen as an intimate experience. So why wouldn't you want to fancy your masseuse? Unfortunately, when you visit an average spa the chances are you won't have a sensual spark with your therapist. They'll often have their hair scraped back, minimal makeup and a dowdy baggy uniform on. However, when you visit an erotic massage parlour things couldn't be any more different.  Adult massage therapists are not only employed for their tantalising talents, but also for their model-like features too. Many hosts a variety of girls from sultry pocket rockets, to boobilicious babes. Most erotic massages are performed naked, therefore the client gets to see the girl of their wildest dreams in all their glory.
And the fun doesn't stop there. The main reason clients visit erotic parlours has become of the 'extras' the girls offer. Sex is a thing enjoyed by everyone and sex with gorgeous oriental therapist promises to be a very special experience for many clients. The parlours understand that each client's drive is different, therefore a good masseuse will tailor the massage to suit the individual's needs and preferences.  At most parlours, clients can opt for a happy ending (massage and hand relief) or the full thrills full service, which comes with a blowjob and penetration too. Masseuses are also open to requests which prove a hit with many clients, as it allows them to indulge in various activities they've never had the opportunity to try.
Erotic massages pave way for a new era of sex services, allowing men to achieve their wildest fantasies in a plush five-star location. As many governments across the world clamp down on the selling of sex, erotic massage will continue to flourish and may even become the main form of seeking casual sex. If you'd like to jump on the erotic massage in London bandwagon then give us a call today and take a trip down to Erotic Massage UK London: 07774368218