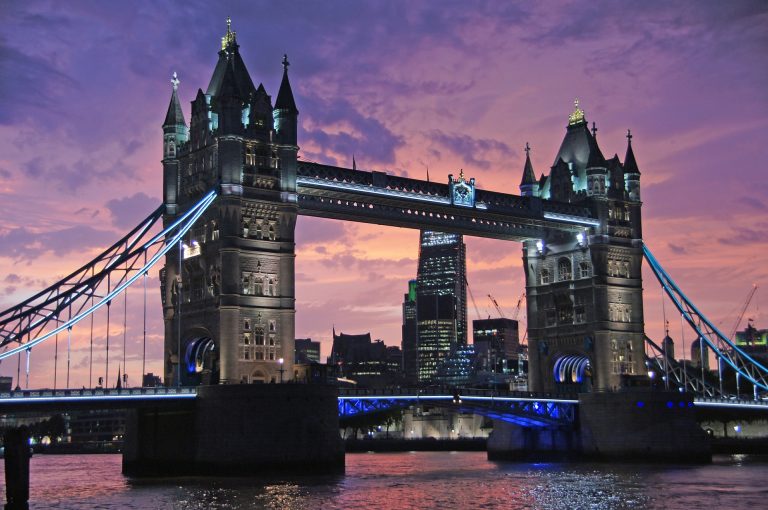 If you're looking to try an erotic massage, you should read this first. An erotic massage is one designed for satisfaction, physically, mentally and sexually, and can leave you in a state of absolute relaxation. But there are certain rules to follow and guidelines to play by that many people don't actually realise. Here are some of the things you should know before you get an erotic massage:
1. It's not all about sexual satisfaction
With any style of massage therapy, it's natural to become a little aroused. Unlike standard massages erotic massages directly address this by focusing on massaging the sexual areas as well as the normal areas of the body. Because of this, many people incorrectly assume that an erotic massage is a way of providing salacious sexual acts. In reality, an erotic massage is a unique way of providing complete relaxation. We forget how much tension is related to sexual frustration. Standard massage therapy never stimulates these areas and only ever focuses on the obvious areas of stress such as the shoulders. But the sexual areas actually hold a lot of tension and erotic massages work to release it from these areas as well as the normal areas. As a result, you are literally left completely free of stress and aches from every inch of your body. This is what an erotic massage aims for.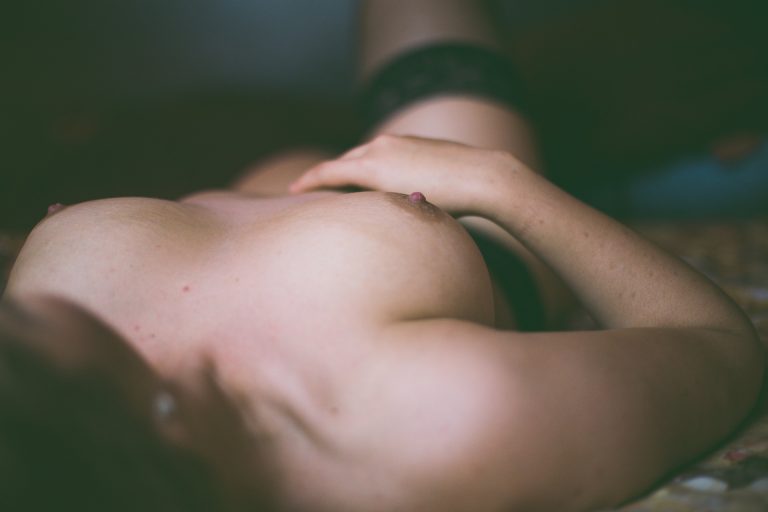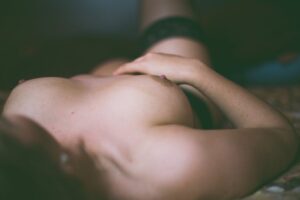 2. Focus on your breathing
An erotic massage will really test your control and patience. The masseuse will arouse your body using a variety of techniques, slowly building up the tension until you're right at the edge of orgasm. And then she'll suddenly back off so you don't orgasm. The masseuse will do this multiple times so you're kept on the constant edge of orgasm. It'll feel very frustrating but extremely pleasurable, and when you do finally orgasm, it'll be the biggest, most intense release of tensions you've ever had. But the key to achieving this is breathing. Regularly practising edging will improve your sex drive, control, prevent premature ejaculation and overall, make for better sexual experiences.
3. Always shower beforehand
Because an erotic massage is so intimate, it's advised that you shower thoroughly beforehand. It's not necessary, but it's just politeness. Put yourself in the therapist's shoes. How would you feel if you had to massage a sweaty man who reeks of BO and has prickly body hair? Be considerate, a gentleman and maintain a good level of self-cleanliness.
4. Don't overthink
Apart from focusing on your breathing, don't lie there thinking about work, your marital problems, the argument you had with your sister last week or the fact that you're probably losing that bet you have on the football. Close your eyes, take a deep breath and feel every stroke of the masseuse's soft hands. Feel every glorious sensation and allow your mind to drift away. It's the only way you'll experience the famed relaxation we've been banging on about for the past 200 words.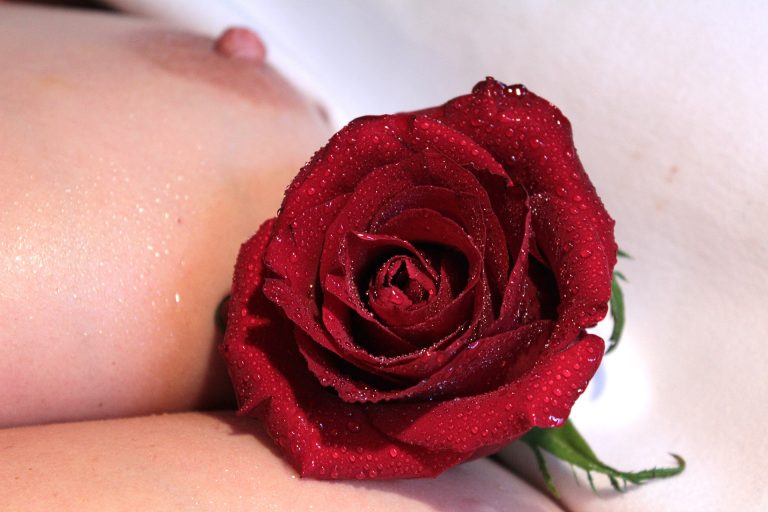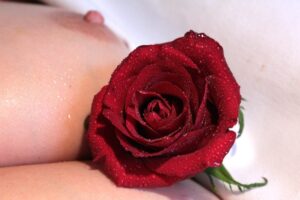 5. Never treat the therapists/masseuses like they are prostitutes
Whatever you might think they are, the masseuses are not prostitutes. They are professional therapists who have trained in massage therapy and the art of providing pleasure. There are various types of erotic massages – for example tantric massage and prostate massage – and therapists train meticulously for years to master the art. There might be guides out there on how to recreate the ultimate erotic massage, but only trained erotic masseuses can provide an authentic session and the true extent of the benefits that come along with it. Balancing relaxation with pleasure and maintaining that professional boundary isn't an easy feat. That's what separates erotic masseuses from prostitutes. They aren't there to just sexually satisfy you, they are there to help rid your body and mind of all its anxieties, knots and pains.
So there it is all the things you should know before you get an erotic massage, and hopefully it won't be your last either. An erotic massage can be a very deep and meaningful experience for those who receive one. There are many options available when it comes to choosing the right massage for you, however if your looking to try an Asian erotic massage in Tower Bridge then we have the perfect solution for you, With our incall and outcall massage service. If you want to try an authentic erotic massage at the hands of a highly trained professional therapist, then be sure to chose us for your erotic massage experience.