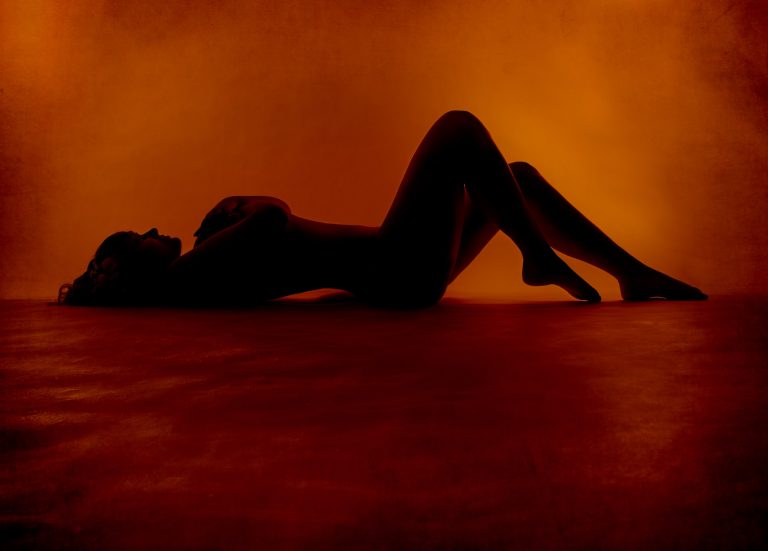 Have you ever heard of an Asian erotic massage? If you have, what do you think when you heard the name? Maybe that it's seedy, perverted and illegal? Many people automatically assume the worst when it comes to an erotic Asian massage, but we're here to change your mind and show you that a lot of the conceptions about this massage are actually myths.
Asian Erotic Massage: The Facts
1. It's illegal
False. Asian erotic massages are not necessarily examples of prostitution. The girls are trained masseuses, not escorts or sex workers (refer to point seven). Even if they offer anything beyond a massage, it's off their own accord and as a private, consensual arrangement between the masseuse and the client. Nevertheless, prostitution isn't illegal in the UK. Running a brothel is, but that's not what we do at Erotic Massage UK.
2. It's seedy
False. Erotic Asian massages are arts which the masseuses train intensively in order to learn. You shouldn't feel embarrassed to get an Asian erotic massage. This is the label that's been given to the art by society. It's true that some of the seedier people in society may get Asian erotic massages, but they are often quite expensive and the soaring prices deter riffraff.
3. You can only get it in red light districts
False. It used to be the case but now it's widely taught and practised in places all over the country. At Erotic Massage UK, we offer a variety of authentic Asian massage services, exclusive to central and Greater London. Our masseuses are available for incall massages or can provide outcall service.
4. You get a happy ending
True. Happy endings come as an optional add-on and we highly recommend them if you're after a fulfilling stress release because orgasms are a physical manifestation of stress. At Erotic Massage UK, all of our masseuses are skilled in various techniques meant to prolong pleasure and give you the intense release you're looking for.
5. It's purely a sexual experience
False. In Asian culture, Asian erotic massage is seen as a spiritual journey that rejuvenates the body and mind.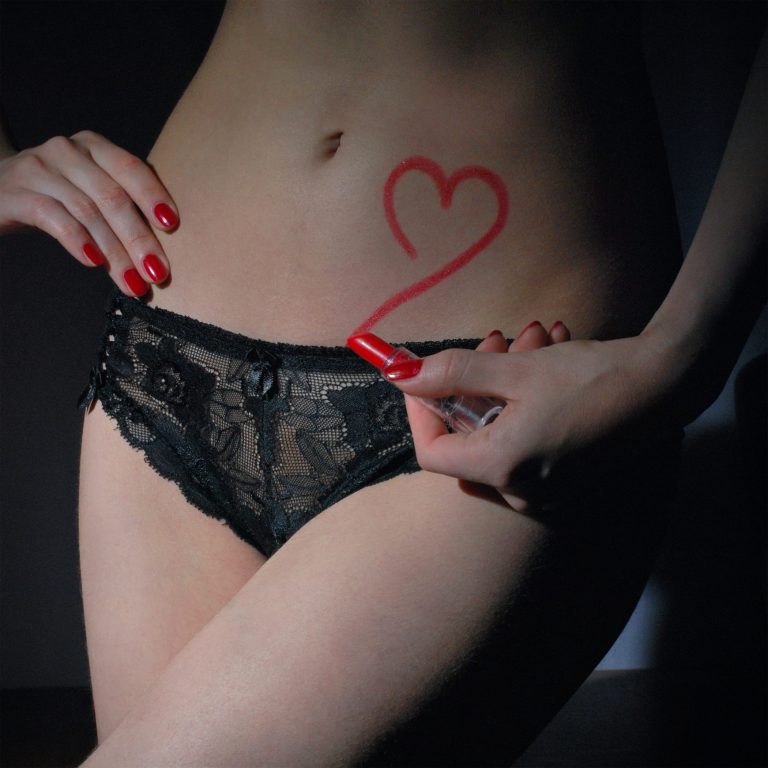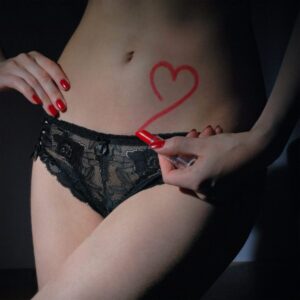 6. It's only for men
False. This is a major misconception, because Asian erotic massage can be enjoyed by women as well as men. It can even be enjoyed by couples. Sexual orientation doesn't matter either!
7. The masseuses are sex workers
False. Many people assume that Asian erotic massages are forms of prostitution, but they're not. The masseuses are genuinely trained massage therapists who just so happen to massage the sexual parts of the body as well as the normal parts. This results in more holistically relaxing and satisfying results.
8. Only Asian massage parlours provide the authentic service
False. There are places in London that employ European, Hispanic and Latino masseuses. It's not restricted to race. However, at Erotic Massage UK, we only employ Asian girls because we believe that as it's an Asian therapy, it's best enjoyed at the hands of an Asian girl. All of our gorgeous Chinese, Japanese, Taiwanese, Korean and Thai masseuses are highly trained therapists and are guaranteed to give you an unforgettable hour of your life.
9. It's good for stress
True. An Asian erotic massage combines all of the relaxing massage techniques to work knots out of your muscles with sensual methods meant to help release your tension in a pleasurable way. Did you know that orgasms actually help to reduce stress? When you orgasm, your body releases hormones that work to reduce anxiety and keep you feeling calm – both of which equal a stress-free state of mind!
10. It's good for health
True. As well as reducing stress, an Asian erotic massage also improves your immune system. Cortisol, the hormone responsible for stress, reduces the number of white blood cells in our bloodstream. Orgasms eliminate stress and this hormone, which boosts our immune system. Asian erotic massage therapy also stimulates blood circulation, which means cells receive fresh blood filled with nutrients more efficiently and remove waste products more quickly.
So why wait? get your Asian Erotic Massage Now!
So, there you go – 10 truths and myths about Asian erotic massage! Were you surprised by any of them? If you're interested in trying an authentic Asian erotic massage, we offer a specialised Asian massage service to London. From just £130 an hour, you can choose to experience the most mind-blowing hour of your life. What are you waiting for?