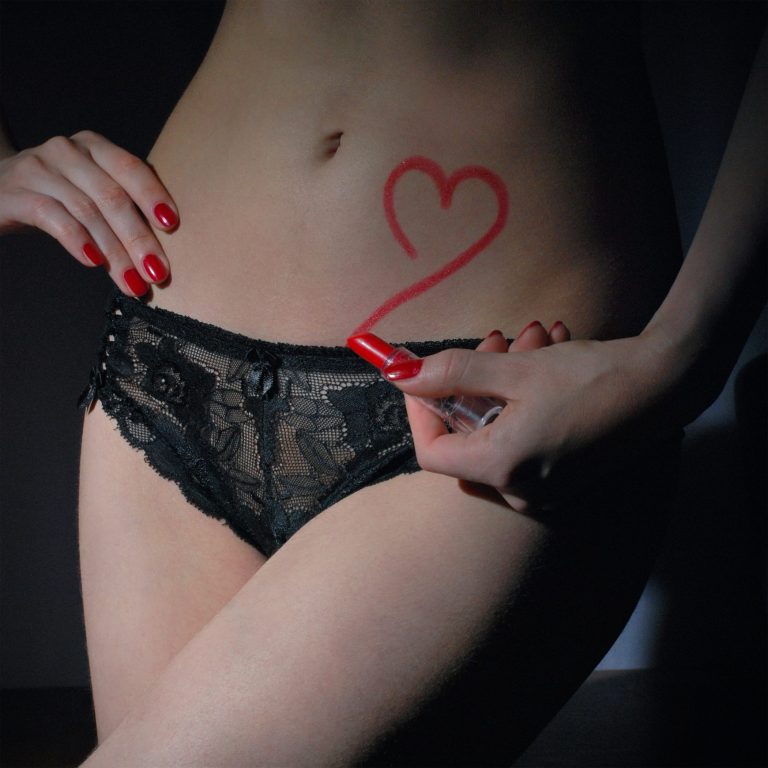 When you think about Erotic massage, what do you imagine? Do you envision something similar to an X-rated movie? Most people assume Erotic massages to be aggressively sexual; almost animalistic, if you will. They envision hair flipping; overly dramatic screams of pleasure and a 'big finale' should we say. But the truth is they're nothing like the stereotypes suggest. We spoke to a couple of clients in London to find out what they made of their Erotic massage experience; to get a first-hand depiction of what it's really like.
For reasons of discretion, they have asked to remain anonymous.
What is your age?
Man A: 42
Man B: 26
Are you in a relationship?
Man A: Yes. I am married with children
Man B: I am newly single
How many times have you had an Erotic massage?
Man A: Just the once- so far!
Man B: I had my third last week
Does/did your partner know of your massage experience(s)?
Man A: Yes, my wife is aware. It is something we had discussed before I tried it. She was supportive of my decision to get an Erotic massage, and I have since encouraged her to do the same.
Man B: I hadn't made a point of telling my girlfriend at the time, but she eventually found out. I made a point of keeping it from her because she was rarely open-minded about this sort of thing, and I knew she wouldn't understand. It's safe to say she wasn't impressed- but that's not why we broke up.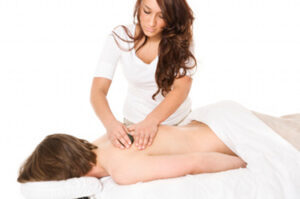 Why did you get an Erotic massage?
Man A: Ultimately, it was something I needed to do for myself. In many ways, it was a selfish decision, but my wife understood. We have been married for almost 20 years now, and have three children who have become the centre of our lives. As such, our relationship and sex life has taken a beating as a result. My wife was too exhausted to have sex regularly, and my schedule was becoming an issue. It was starting to cause rifts between us and things were progressively getting worse. I had read an article about Erotic massage for couples and suggested to my wife that we should get one. She wasn't interested, but encouraged me to get one myself. I felt guilty at first, but then realised how incredible the experience was for US as a couple, not just me.  It's worked wonders for our relationship.
Man B: This probably sounds sleazy, but I was always an avid porn-watcher and favoured the massage role-plays. I've always had an unquenchable sex drive and an even more energetic imagination, so I wanted to see if Erotic massages were anything like I imagined them to be. I discussed it with a couple of mates and we all decided to get one after a night out in London. They all chickened out last minute, but I guess you could say I wanted to be the 'lad' of the group and went ahead with it. It wasn't at all what I expected- it was far better.
What was it like?
Man A: It was nerve-wracking at first to say the least. I'd probably say that was my initial feeling. My wife and I agreed that I should have the massage as a salon, because she didn't like the idea of our children jumping on the bed where I'd spent some intimate time with another woman. When i arrived at the salon, I was incredibly apprehensive, and considered calling it off. The masseuse, however, was incredibly welcoming and really put me at ease. I took a shower, undressed and lay on the table, where she began performing a full body massage. After several minutes, she progressed to the main massage and things turned sexual. It was intimate, but I did not feel romantic connection to my masseuse. It was slow, sensual and incredibly arousing, and every single second of it euphoric. I have never been so relaxed in my entire life, and it made me feel like some kind of weight had been lifted. Of course, it was pleasurable. Good Lord it felt good. But that's not what I took from my session. It was therapeutic, and made me appreciate my wonderful wife again.
Man B: Well, it wasn't like a porno. That's for sure. The thing that surprised me most about my experience was the fact it was quite emotional and romantic in a way. I hadn't expected that at all. We weren't aggressively shagging as I'd imagined it- she was completely in control and had me in the palm of her hand. It was by far the most erotic and pleasurable experience of my life, but it wasn't in any way overly dramatised. That made it so much better.
Did you get your 'happy ending?'
Man A: I did, right at the end.
Man B: Yes. I had two.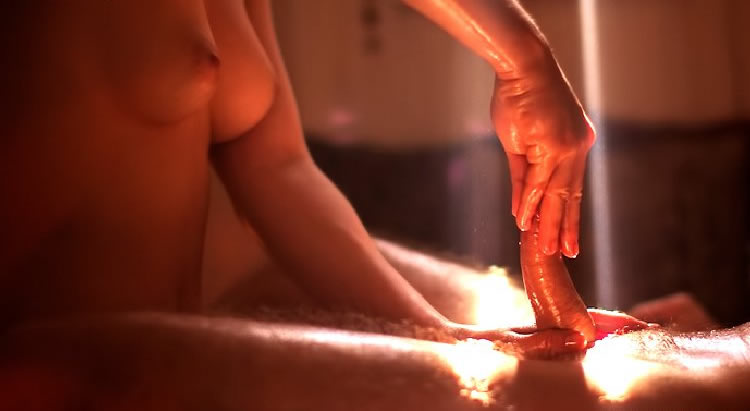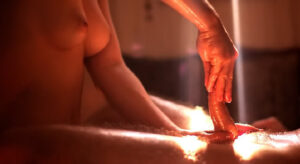 Do you friends and family know?
Man A: Although my wife was supportive of my decision, we decided now to tell anyone. I didn't want any of our friends thinking my wife wasn't enough for me- that was never the case. We thought it would be best to keep it to ourselves.
Man B: Obviously, my friends know. They think it's hilarious. I never made a point of telling my family out of respect, but when my girlfriend at the time found out, she told my mum. She wasn't happy to say the least.
Would you recommend Erotic massage to other people?
Man A: Absolutely! But I'd always recommend doing it for the right reasons, especially if you're in a relationship.
Man B: Obviously, yes. But if you have a girlfriend, I'd definitely suggest either telling her or waiting till you're single. In many ways, it wasn't worth the hassle. If you're not tied down though, I wouldn't think twice before getting one.
If getting an Erotic massage in London is something you'd like to explore, and then follow the link below and book in for a session with a fully-trained expert. Incall and outcall sessions available to anyone in central of Greater London.