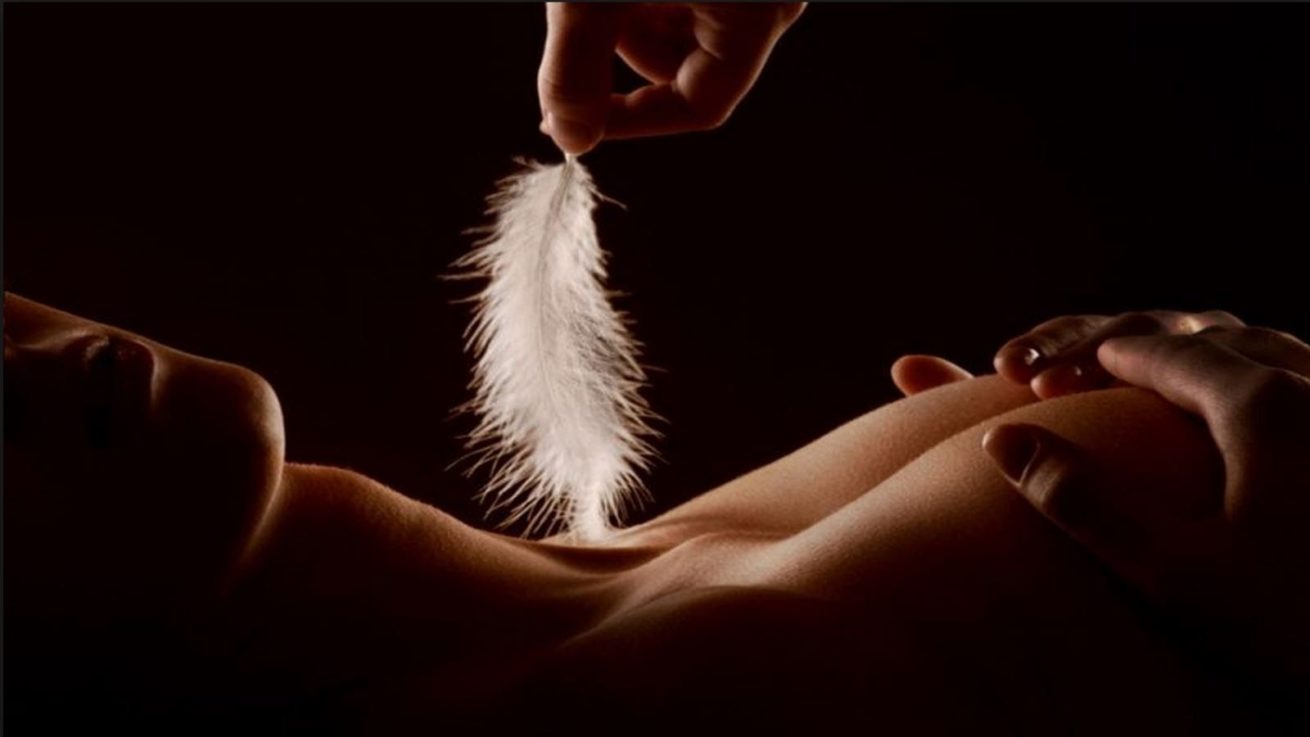 Tantra or Tantric massage will lead you into ambience, your thoughts and worries disappear, time dissolves. You will enter into a state of complete oblivion. Here you will have an opportunity to deepen & surrender into pleasure and bliss, you will connect with your deepest, innermost, essential, divine, authentic self. Closing the gates to the rest of the world behind you, you are welcomed by a vision of beauty. Her seductive eyes and elegantly sensual demeanour welcome you. You enter your Sacred Space, you feel calm and serenity surround you, your entire soul will feel the touch of sensuality.
Tantric massage predates most and is intensely erotic, ensuring to sooth every muscle and nerve in your life, then guiding your mind and body to increased pleasure. Using a combination of traditional deep tissue massage, Thai, Swedish, Reiko, Head massage, and Tantra massage. You will feel the ancient spiritual arts of sacred connection to yourself and others. Using deep and intentional breathing, visual and mental imagery and movement. A mental and physical connection is created, together you open and activate the Chakras, by moving sexual energy and bringing you to the path of true passion.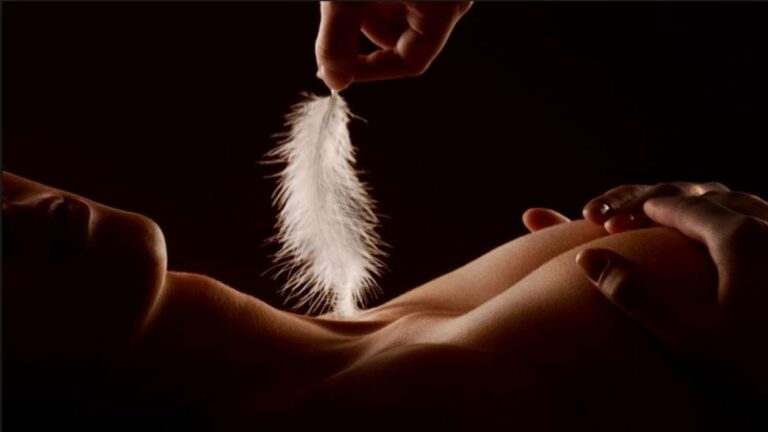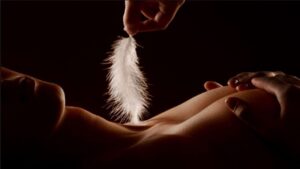 Your entire body, head to toe will relinquish to the touch and caresses of your beautiful therapist. Feel the warmth of her naked body, her delicate soft skin, her deep hypnotic gaze captivating you in the most sensuous manner, while losing yourself to the most pleasurable, loving, nurturing, healing, seductive touch, through Tantra massage.
A prostate massage will also be offered to discover the male G-spot, as well as ejaculatory control, Multi-orgasmic response (MOR), energy orgasm, full-body orgasm & expanded orgasm techniques.
The Lingam massage is never rushed. Your therapist will tenderly focus her hands and body on the energy of your Lingam, arouse and control just before ejaculation becomes inevitable. This repeated "peaking" process will help you with premature ejaculation and also teach you to have multiple mind and body orgasms without ejaculating. The delay method for ejaculation during our tantric massage in London sessions is a desirable feeling of prolonged pleasure. Many do like to end the session with a Lingam massage, enabling you to release all your sexual energy through a full body orgasmic release. It is here you will not only explore your sacred spot, but you will find your Sacred Space. It is here your Chakras will be aligned, and your life balanced.