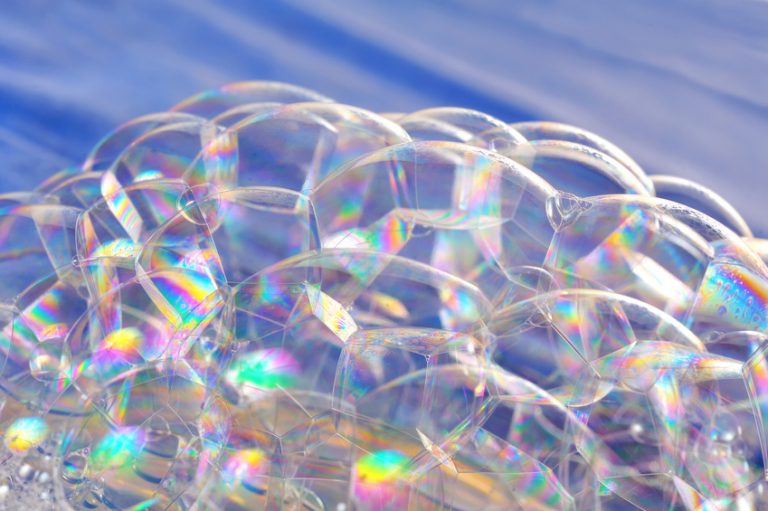 Japan has a rich and glorious history. It's the country that's known for being one step ahead of technology and embracing the mantra that necessity is the mother of invention. Japan is a country that doesn't believe in the word "can't", only "won't", because where there's a will, there's a way. You only have to turn to Google to find the craziest inventions that have come out of this country.
If there's anything that shows off Japan's will to survive is the birth of the Soaplands and nuru massage. Centuries ago, prostitution was legal and it was alive and thriving. The red light districts would pull in hundreds of overworked businesspeople and stressed out husbands a night. East Asia was particularly notorious for their skill and expertise in providing sexual pleasure. When laws changed in 1954 and prostitution became illegal, it didn't faze the adult industry at all. Sex workers adapted by selling erotic body massages instead, sensually bathing clients with soap instead of intercourse – which is where the name 'Soaplands' came from.
Yoshiwara: Japan's most notorious district
Japan's red light district seems like a normal district during the day – bustling and energetic, if a little unassuming. But it comes to life at night. Yoshiwara, for example, was once one of Japan's most infamous red light districts and it was been associated with sex since 1617. Yoshiwara, which is located in Tokyo (formerly Edo), was home to over 9,000 women in the late 19th century. Many of the girls had been sold to brothels by their families between the ages of seven and 12. The lucky ones became apprentices to high ranking courtesans, who trained them in the art of pleasuring men. After their training, they'd work their way up the ranks.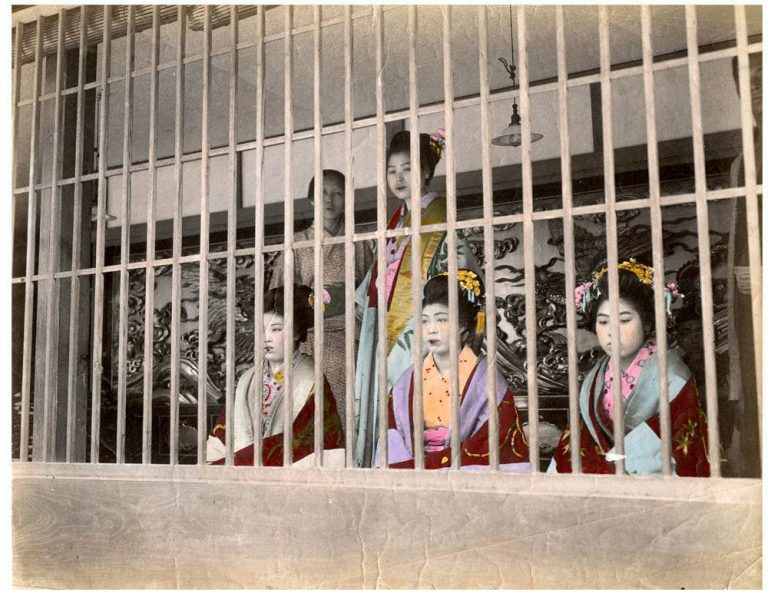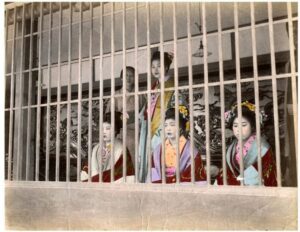 Courtesans typically consisted of the following ranks:
Yujo (prostitutes)
Kamuro (novices/young students)
Shinzo (senior students)
Hashi-joro (lowest ranking of courtesan)
Koshi-juro (middle ranking of courtesan)
Tayu (high ranking courtesan)
Oiran (courtesans who provided pleasure. Like Yujo but were trained in courtesan arts and entertainment)
Yarite (older chaperones for oiran)
Yobidashi (replaced the tayu when they were priced out of the market)
There were also geishas and maikos (apprentice geisha), but unlike courtesans, geisha were not supposed to be sexually involved with the clients (although there were exceptions).
The women often held a contract with their brothel for up to ten years, but debts (the cost of their training, their living and health costs and how much it cost to acquire them from their family) might keep them there for their entire life. The only ways to escape Yoshiwara were for a rich man to buy her contract and keep her as his wife or mistress, or the woman to become so successful, she became financially independent. The latter was rare and many girls died of STDs or failed abortions before reaching the end of their contracts. Many came from poor families and could not afford a proper burial, so their bodies were left at the Jokan-ji Temple. There's a memorial there today, dedicated to these anonymous girls.
Today, Yoshiwara looks like any other district in Tokyo since the police cracked down on the prostitution. However, there are still remnants of sex establishments and Soaplands – if you know where to look.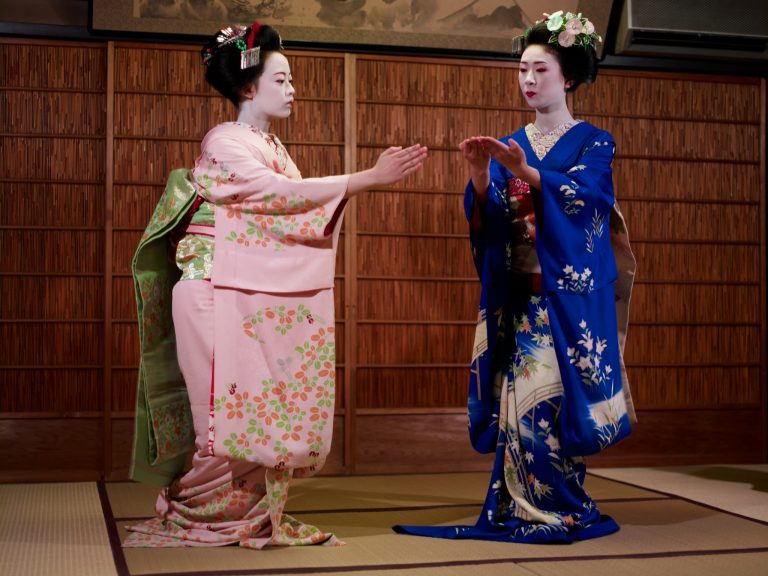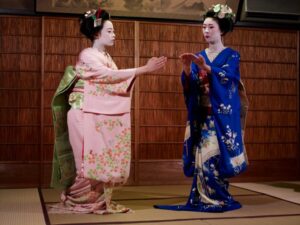 Nuru massage: Japan's worst kept secret
The Soaplands were originally called Toruko-buro, meaning Turkish bath until a Turkish scholar led a campaign in 1984 protesting against this name and 'Soapland' won a nationwide renaming contest.
Since sexual intercourse for money was banned, brothels sold different types of sensual body massages instead. The main clientele were men, although there are some that catered to women. The services ranged from simple baths where the women bathed the men to body to body massages.
Nuru massages and their cousin, the soapy massage, were born within this era. They are a special form of erotic massage where the masseuse uses her entire body to slide and press against the client's as an alternative way of massaging. A specific gel that's made from Nori seaweed is used, which is extremely slippery so allows for maximum slide. Because of its nature, nuru massages are often performed naked or semi-naked. Some men have even described it to be better than sex, because of the sensual full body contact.
After WWII, Japanese culture began spreading around the world and Japan began to rise in name. People started to flock to the country for business and pleasure. Westerners had a chance to experience this unique erotic massage that was, back then, specific to Japan.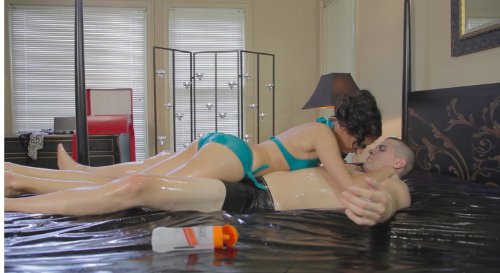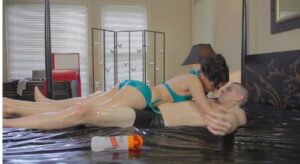 It wasn't until the digital era when the power of the Internet took off that nuru massage became a worldwide sensation. Adult websites became incredibly easy to access – you just needed electricity, internet connection and a device to watch it on. Nuru massages quickly became a popular search term for these pornographic sites and suddenly, Asian erotic massages could be watched by millions of people all over the world. Unsurprisingly, their popularity boomed (many of these adult sites have a category dedicated to 'Asian') and soon, many people wanted to know where they could get one of these erotic massages in their local area. Demand has spread fast and now you can experience a nuru massage either with your partner (nuru gel is widely available online and in sex shops) or at the hand of a professional masseuse.

Where can I get one?

If you're not lucky enough to have a partner who's willing to try this sensational massage with you, just have a look at our masseuse gallery to see which girl you'd like to experience a nuru massage in London with today. Our talented Asian masseuses have been authentically trained to give you mind-blowing pleasure, and are based in London so you don't have to travel to Japan for it! Interested? Head over now!If you decided to opt for a nuru massage be sure to read our post on what to do after your nuru massage to help you maximise it's effects.