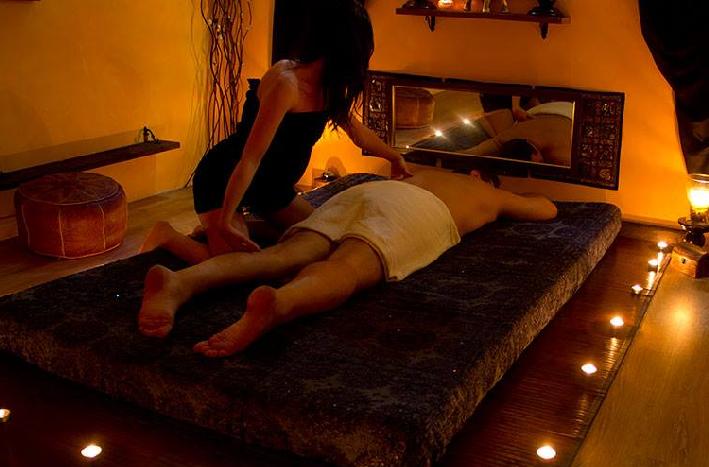 How a couple's massage could benefit you and your partner
Has the novelty of date nights worn off for you and partner? Well, it's time to ditch the cinema, bars and restaurants and try something totally new. A couple's massage not only feels amazing but also promises lasting effects that will woo your relationship. Here's why you need to try:
Spas ooze romance
Many spas and parlours are designed with romance in mind. Mood lighting, soft tranquil music and scented candles will immerse you and your partner into a soothing serenity. This encourages the mind to live in the moment, rather than worrying about the past or future. Stressing about bills or the children will soon become a distant memory. The only thing that'll be on your mind is your love for your partner (and how much you can't wait to whip them out of their clothes!) but save that for when you get home.
It'll increase your bond
Many studies have proven to experience new things together as the key to a long-lasting relationship. Massage therapy is sensationally relaxing and therapeutic, so why wouldn't you want to share the experience with your loved one? The bodywork also allows you both to share a new interest.
It teaches you the art of personal space
Though it's nice to spend as much time as possible with your partner, too much time can actually make your relationship unhealthy. Often couples complain about having a loved one who is too needy and often crave time away from them. However, a couples' massage teaches both partners about how to be in same space while focusing on their own relaxation and enjoyment.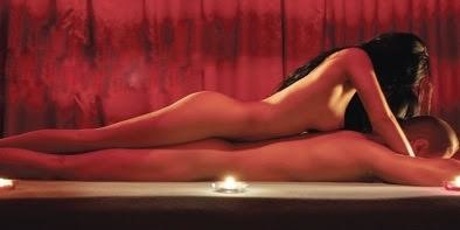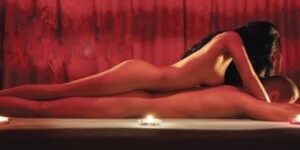 It'll spark new intimacy ideas
Massage is a popular foreplay go-to for relationships. Though it's super pleasurable on both parts, knowing what feels good and your favourite scents/oils only enhance the experience.  Most couple's messages have a duration of 60 minutes, where you and your partner will be treated to a delicious selection of synchronised strokes, performed using different oils and tools. After your session it's only natural you'll want to mirror the therapists' techniques at home. Most therapists are more than happy to give a quick demonstration of your favourite strokes at the end of your appointment. You should both take note, as this can take your massage skills from a plain vanilla to a hot spice – perfect for kick-starting a night of romantic passion.
It's great for your health
Couples' message doesn't only bring value to your relationship, but also your health too.  Gentle strokes of a couples' erotic massage will mentally, physically and rejuvenate the body and mind. Feeling refreshed and tension-free allows you both to bring new positive attributes to your relationship, as well as being an overall happier person.
Whether you're bored of the same old date nights or are seeking new ways to maintain the spark in your relationship then look no further than a couples massage. It feels insanely amazing, boosts your health and even enhances the intimacy (and sex life) with your partner.