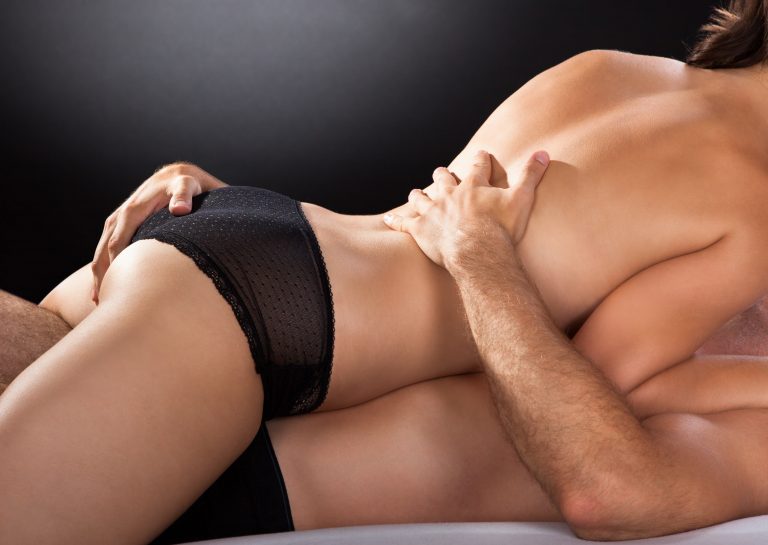 Would you go to a football game and leave before the second half? Would you buy a tailored suit and only ever wear the trousers? Would you go to MacDonald's and just order fries?
I mean you could do those things. Macdonald's fries are great, the trousers of your tailored suit probably suit you just fine and the first half of a football game might have determined the score indefinitely. But surely you want to experience everything at full capacity; we are alive are we not? Why live life a glass half full when you can get a full pint every time!  An erotic massage is no medium sized MacDonald's meal; it's a life-changing, full body, invigorating, mind-altering, sexy hot session that is bound to turn your week around. (In a way that a big mac certainly won't)
Going for a massage is a treat for your body, for your mind and your soul.  A massage relieves stress, anxiety and can reconnect you with your sexual drive. If you have suffered any kind of sexual trauma or have found yourself in a bit of rut- say if you struggle to get it up, or stay up a Lingam massage or happy ending can be the ideal therapy to get you back on track. Equally, if you suffer from early ejaculation, the techniques used by erotic masseuses to slowly build towards climax and bring you back down again to enable you to ultimately reach a greater orgasmic climax, will also improve your ability to control your ejaculations, leaving you able to hold on for much longer than you may have been able to previously. Many people consider erotic massages as a trip to a sex doctor, and really it is. Even if you don't suffer from sexual problems, an erotic massage is guaranteed to help you relax and release you from stress and worries. It has been known to cure headaches, muscle and joint pain, and will leave you feeling lighter, with a renewed lease of energy and a more positive outlook.
Specialist massages such as a prostate massage will give you specifically targeted pleasure that can take you to higher planes of ecstasy and can also be an opportunity for you to explore your sexuality, to see what makes you tick. Being in the hands of a professional, a prostate massage will be done correctly and is guaranteed to bring you intense satisfaction. A prostate exploration with says a romantic interest could be done incorrectly and leave you confused as to whether it is something you enjoy or not.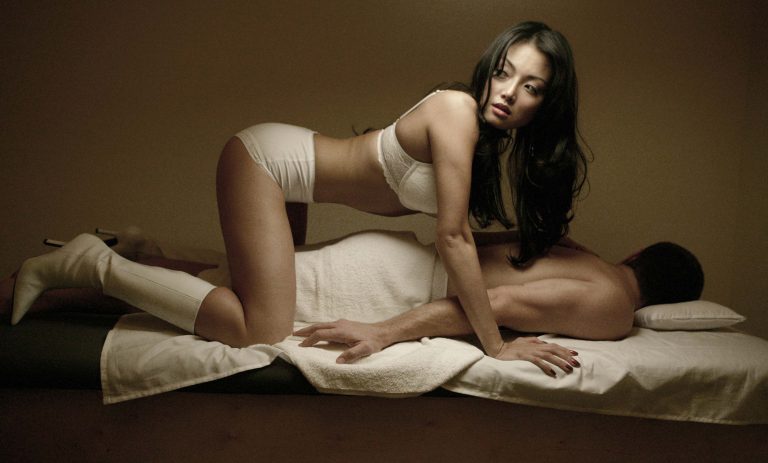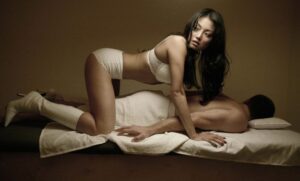 A Nuru massage is an incredibly popular but equally very specialist massage that still remains relatively uncommon in the UK. An authentic Nuru massage will introduce you to the exciting pleasure of Nuru gel. A Japanese seaweed gel is poured over both you and your masseuse's bodies, the sticky texture of the gel connects your bodies in a playful sexy way, whilst the silky nature of the gel removes any friction, allowing your masseuse to slide her beautiful naked body up and down you for the perfect foreplay…
And this is where I get to my main point- is full service worth buying.  To answer this I'm going to get you to imagine having a glorious massage, performed by a beautiful naked masseuse. She is on top of you, her wet vagina touching your bareback. Your skin is tingling from the massage, from the sensual foreplay. At this point, what man wouldn't want to go the full way? Almost an hour of building and building to the point of intense, uncontrollable orgasm… She is there hot and open, the full service gives you every pleasure you could dream of. Go fast, go slow, hard or soft, you want to be on top, underneath? The choice is yours. This session is all about you and fulfilling your needs. Your masseuse is a professional and knows how to cater to all individuals whatever your desires or fantasies.
For me personally, going for an erotic massage and settling for a happy ending rather than full service is like going the cinema and walking about before the best bit. It'd be like going to a three-course dinner and leaving before dessert, I mean sure you might be full after your first two courses but there's always room for a bit of chocolate ice cream right?
At Erotic Massage UK we offer all the services that we will equally satisfy you… but which one will you pick?