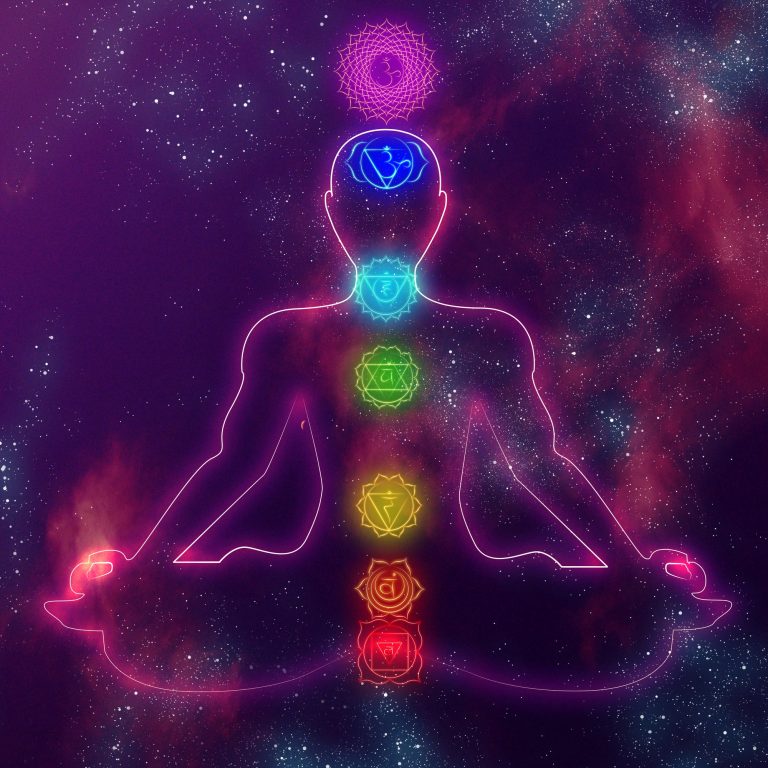 Mr and Mrs After Hours…
Couples that play together stay together… or so they say. Trying new exciting sexual practices can really improve marital bliss, however not every sexual play will suit your relationship. We're not all the same and your marriage will be totally different from the next couples. Trying out things that neither of you are comfortable with will realistically be uncomfortable. To improve a sexual relationship you should nourish it, not pull it by the head and re-bury it in a totally different flower bed. – Perhaps that analogy was a bit of a stretch but you get my point. What you need is to know what's out there and know what's the best fit for you and your partner.
Erotic massage is a great way for couples to reconnect on an emotional and physical level. In the day to day rush of everyday life many couples forget to make time to be tender with one another. Going for a couple's erotic massage will give you that time. Guided by a trained masseuse you will be taught how to give each other an authentic erotic massage and you will watch as your partner is transported by the skilled hand of a beautiful oriental masseuse.
However there are various kinds of different erotic massage treatments you can go for- and it's up to you to determine what type of massage you and your partner would enjoy. – (I'm here to help! Follow my simple guide below)
Body to body massage.
Ideal for: Couples looking to get closer but not too fast too quick. Also better for bisexual pairing.
This massage is perfect for a couple were both parties have an appreciation of the female form. Basically, if your lady-friend is bisexual then this massage will suit you both. I wouldn't advice getting a body to body massage if your partner has no sexual desires towards the woman- as the service involves a naked Asian masseuse using her ample breasts and firm buttocks to grind and slip along your naked bodies. The service is extremely sensual and is a perfect introduction to erotic massage. You will find yourselves re-appreciating each other's forms and re-igniting the erotic flame in your relationship.
Nuru body to body massage.
Ideal for: Couples looking to step it up a notch, they call Nuru the 'naughtiest massage'. Perfect for couples looking to get down and dirty…
If you and your partner are into trying something a bit more wild then opting for Nuru is a great choice. Nuru is a massage style from Japan that involves using Nuru gel to enhance the sexual pleasure of the classic body to body massage. Nuru is extremely popular due to the unusual texture of the gel. Made out of Japanese 'Nori' seaweed, Nuru gel is both sticky and slippery- which makes for an ideal base for a body to body massage. The Nuru gel enables the body to body contact that both draws you to each other- skin to skin as one but also allows for ease when grinding and sliding up and down each other. Nuru certainly is not for the light-hearted. If you and your partner want to experience a sticky, slippery sensual adventure then Nuru is for you.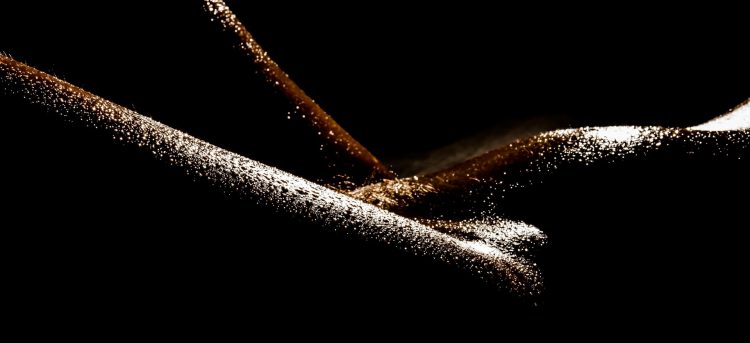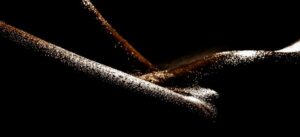 Tantric massage
Ideal for: Couples that want to re-connect emotionally/spiritually. Tantra is excellent for improving orgasm success in the bedroom.
Tantric massage derives from Hindu and Buddhist origins. Tantra is all about controlling your own energy and with a tantric massage your masseuse will teach both you and your partner how to let go and increase the intensity of your pleasure portals. This means teaching you to let go of distractions and home in on your carnal desires, opening you up sexually to feel everything in the purest and clearest form. Tantric is probably the most popular couples massage choice as it offers endless new possibilities for the bedroom. Tantra and tantric massage can change you as a person and taking that journey with your partner will inevitably make you stronger and closer.
Prostate massage.
Ideal for: Couples mostly seeking to improve the bedroom experience for the male member of the relationship. The massage will largely consist of learning and exploring the male G-Spot.
Everyone is familiar with locating the female pleasure points but not many people are aware of the male G-spot. In this session your fully trained erotic masseuse will give you both a relaxing and calming naked body massage, within which the masseuse will massage the male prostate- demonstrating to your partner the right way to do this. She will build the male orgasm though massaging of the prostate gland and will encourage your partner to pleasure you in other ways to really maximise the inner orgasm. On release you will experience orgasmic pleasure like never before. This is a great choice if you are looking to get your male partner something special for his birthday…
Lingam/ Yoni massage
Ideal for: Couples that both want their share. If you are both seeking concentrated orgasmic pleasure and are comfortable for a masseuse to play a leading role in this intimate privates massage.
Lingam and Yoni massage derives from spiritual Sanskrit teachings. The massage focuses on honouring the male and female genitals.' Lingam' is Sanskrit for 'Penis' and Yoni Sanskrit for 'vagina'. Within this session, your trained erotic masseuse will massage both of you with an intense focus on your lower regions. She will perform specialist techniques that will ensure both you and your partner experience intense orgasmic pleasure. The parts you play in this massage session is entirely up to you. It is common for couples to pay extra for reversed oral- enabling the sexual pleasuring to go three-ways. I would say this massage is a good choice for couples looking to build on or improve their pleasuring abilities.
FULL SERVICE OR HAPPY ENDING?
Erotic couples massages come with the option of 'full service' or 'happy ending'. A 'happy ending is a hand job essentially, which means your regular say body to body massage will come with an orgasm finish. With Happy ending, hand relief is as far as your masseuse will go sexually. If you opt for Full Service your masseuse will perform both hand reliefs, oral and penetrative sex. If you and your partner are seeking more of a three-some style adventure I would certainly make sure you choose the full service.
The price of an erotic couples massage doesn't have to break the bank either. If you are located in London I would encourage you and your partner to check out Erotic Massage UK. This company provides a wide array of services, with full trained beautiful masseuses and prices that are competitive and affordable.
So what are you waiting for? Don't you think it's about time your relationship got a bit more exciting?
Call: 07774368218