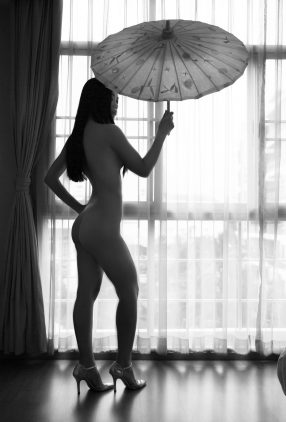 Are you in London and wondering what else there is to do apart from sightseeing, shopping and going out for drinks? You could try an erotic Asian massage, which is arguably one of London's best kept sensual secrets. You can choose either an outcall massage, which is where the masseuse comes to you, or an incall massage, which is where you go to the masseuse. Some people prefer an incall massage because the masseuse's location, whether that's a parlour or her own flat, is often fully equipped with proper massage accessories and the full range of massage oils, gels and ambient sound equipment. A hotel room or your own place is less likely to have all the equipment and the masseuse may not be able to bring the full extent of her massage accessories, just a 'travel size' kit.
A lot of our clients and readers have asked about incall massages in London, particularly when they have never had an erotic Asian massage before. This post will outline what an incall massage is and help you prepare for one.
Find the perfect masseuse
You can go about this in two ways. You can choose either an independent masseuse from a Gumtree, Craigslist or newspaper ad or go for a massage agency. An agency is the most recommended option because they are more likely to have a good reputation, have set prices and stick to what they say about their massages. In short, when you choose a massage agency, you are less likely to have undesirable surprises!
An agency will have a wider range of masseuses for you to choose from and all in one place at the same time. When you're looking for an independent masseuse, you'd have to trawl through lists of different girls before you find one that suits you.
When you're choosing your masseuse, have a look at her qualifications, the massage styles she specialises in (more on this in the second point) and whether her physical appearance draws you in. An erotic massage is only truly successful when you feel a connection with the masseuse and looks play a big part in that.
At Erotic Massage UK, we have a range of stunning genuine Asian masseuses who have been authentically trained in tantra, Swedish massage, shiatsu and Thai massage. They are more than capable of providing a very sensual happy ending that leaves you satisfied for days. Our incall masseuses are located in several luxury flats that we own in central London. Please contact us to find out where your nearest flat is!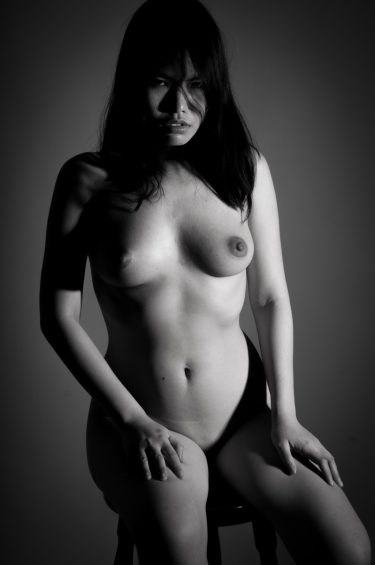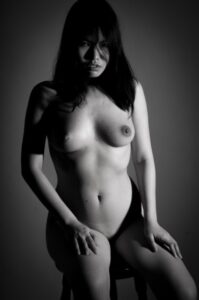 Find the perfect massage and call us to book
There are many types of erotic massage that you can choose from. The masseuses specialise in different ones as well, so don't forget to factor that in when you're choosing your perfect girl. At Erotic Massage UK, all of our masseuses are trained in all the massage styles, but some are more proficient in certain styles so feel free to call us for a recommendation. You are welcome to mix and match elements from each style. At Erotic Massage UK, we strive to make sure every erotic experience is tailored for our individual clients.
Once you've decided on all this, give us a call or drop us an email. Our bookings hotline is available 24 hours a day, but our incall massages are available from 10am to 11pm every day. Don't worry if you've missed the opening hours – we can pencil you in for the very next day.
We always want to make sure your dreams come true, but there may be a chance that your perfect therapist is all booked up or unavailable for whatever reason. Thus, we recommend that you book in advance or ask for a particular girl's availability. Some of our masseuses work seasonally. Nevertheless, all of our ladies are beautiful so feel free to ask us for additional photographs of the masseuses who are available at the time that you want.
Arriving for your incall Erotic Asian Massage in London
After you've booked, we'll send you a text message or email confirmation to double check the time, date and location. If necessary, we will also provide instructions on how to get there and tips on remaining discreet. If you get lost, please do ring us and we will be happy to help. If you are running late or you arrive early, let us know so the reception can let the masseuse know.
When you arrive, you are welcome to take a shower. We highly recommend this because cleanliness is very important if you're to thoroughly enjoy the massage. Our erotic Asian massages are very intimate and often, both you and the masseuse are naked. Being clean will make the experience more enjoyable for the both of you. From there on, all you need to do is lie back and let our gorgeous Asian masseuse take care of you. Get ready for the ride of your life, with the best erotic Asian massage ever!