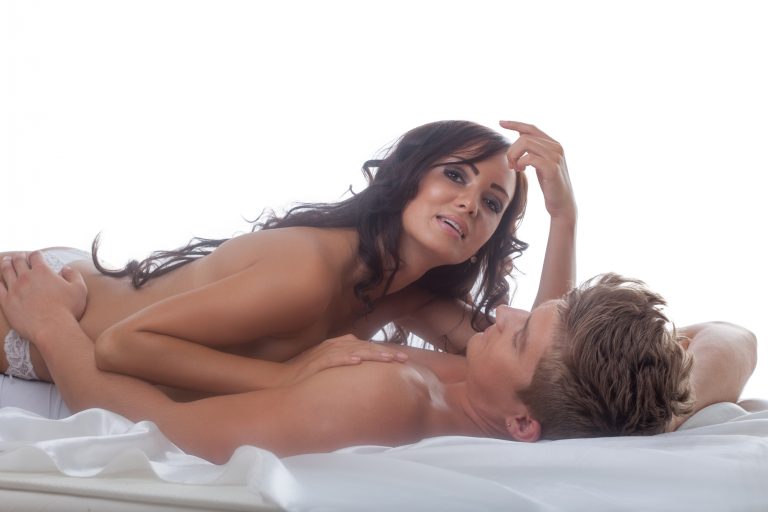 A body to body massage is one of the most intense of sensual massages. When people think of massages, they usually picture the therapist using her hands to dig into the deep tissues, but a body to body massage takes things to a new level. Unlike normal massage therapy where the masseuse uses her hands to stimulate the body, a b2b masseuse will use her body to massage the client's. She can affect deeper tissue levels by applying full body weight and use a variety of interesting movements. It's also extremely relaxing because of the total skin to skin contact.
The main principles of a body 2 body massage
So as we've said, a body to body massage is where the masseuse uses her body as the massaging instrument. This makes this style of massage extremely unique because most other massages only involve hand to body contact. Because the therapist is using her body as well as her hands during a body to body massage, she can apply more pressure over a larger surface area all at the same time. This means that the therapist can potentially affect a deeper level of tissues than they could in a normal massage.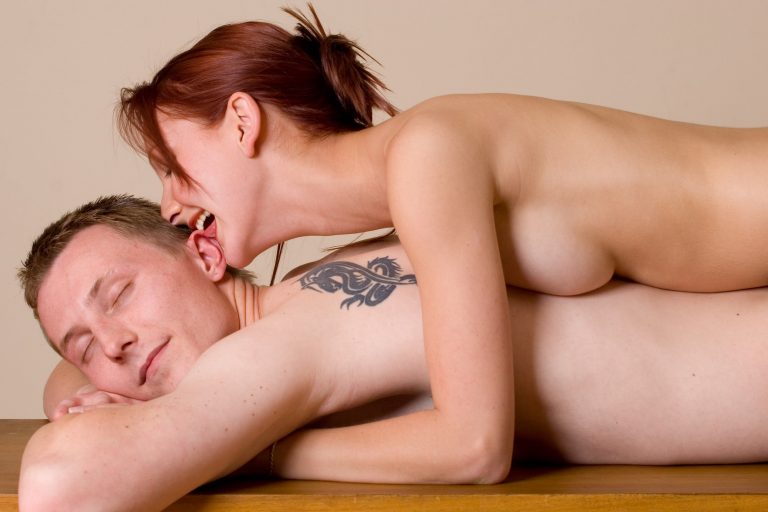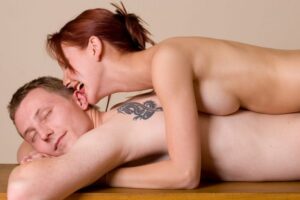 Why does it feel so good?
Well, a body to body masseuse can utilise a wider variety of pressures, particularly deeper ones, and simultaneously stimulate a greater surface area of the body. This means that you are more likely to experience literal full body tension release, which is extremely relieving.
The skin to skin contact experienced during a body 2 body massage is much greater than the contact experienced during a normal massage. From a pat on the shoulder to a hug, there is something so healing and comforting about human touch and a body to body massage plays on this. During a session, the masseuse presses her entire body against yours, so if a simple pat on the shoulder feels so comforting, imagine how effective whole bodily contact would be.
It's not as sexual as it seems
A body to body massage combines deep pressure with full bodily contact, which means even the most hidden pockets of tension can be pressed out of the muscles and the sensual touch leaves people feeling completely soothed and comforted.
To experience the full benefits, it's recommended that you and the therapist are naked – that way, you can feel the complete skin to skin contact. It's not as effective if you're fully clothed. In addition to this, massage oil is used so the therapist can slide and stroke her body against yours without any undesirable friction. Clothes would complicate this. For this reason, being naked or semi naked (wearing swimwear or underwear, although swimwear would be best so the oil doesn't stain) would be best. As a result, a body to body massage is an extremely sensual massage that strays onto the sexual side.
But a body to body massage isn't just a sexual service. Society unnecessarily places labels onto matters and situations, and anything sexual is often seen as a hush-hush topic. But actually, sex and orgasms are more than pleasurable – they can actually have healing purposes.
Why pleasure is good for relieving stress
Have you ever noticed that when you're sexually frustrated, you tend to get more stressed, irritable and cranky? This is the problem with most normal massage therapies. They only focus on releasing muscle tension, so the sexual areas are isolated. Consequently, tension builds up in these areas until it begins affecting our moods. A body to body massage helps to release these tensions. Their sensual techniques mean that it's impossible not to get aroused and feel sexual pleasure as well as general pleasure from relieving muscle strains.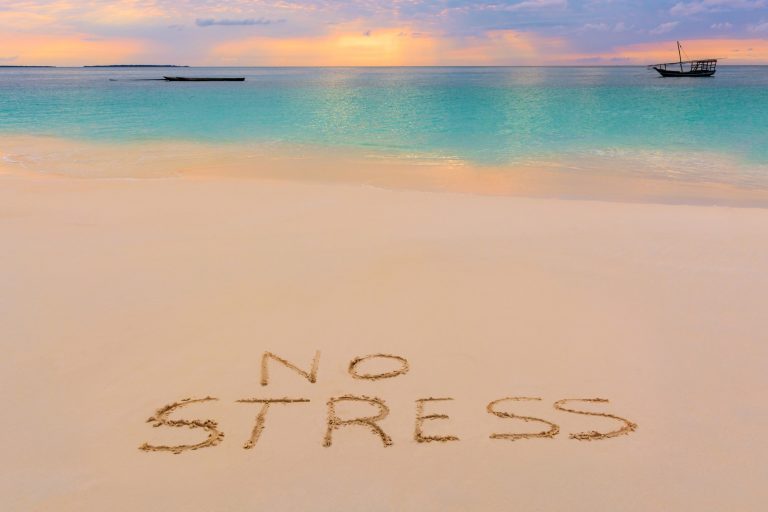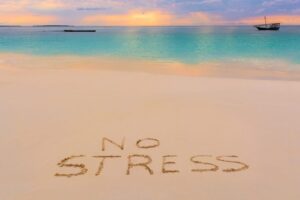 When we experience orgasms, our bodies release a bunch of positive hormones that work to reduce anxiety, stabilise and calm our moods and turn on the pleasure centre in our brains. That's why you feel so relieved and relaxed after an orgasm. Orgasms really are biologically good for you!
Try a professional body to body massage
To experience a body to body massage and the wonders of this service, try a session with one of our professional therapists. All of our masseuses are professionally and authentically trained in sensual massage therapy, so you can be sure you're getting the real deal. To see our B2B massage London services then stop by our site here