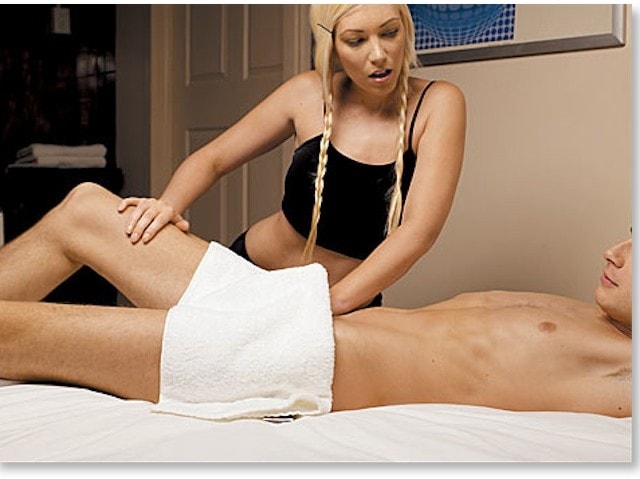 Have you ever heard of a happy ending massage in London? 'A happy ending' is another phrase for an orgasm, so a happy ending massage is one that ends in an orgasm. Now that you know this, what do you think? Perhaps that it's salacious, scandalous and illegal? Many people tend to think the worst when it comes to a sensual massage like this. It's hardly surprising, considering happy ending massages are a regular feature on porn websites and a firm favourite in red light districts. However, we are here to persuade you that despite its label, a happy ending massage in London isn't actually as seedy or as illegal as it may initially seem and that a lot of it has been created by society. Can you guess which facts are true and false?
1. It's illegal
False. Happy ending massages are not necessarily cases of prostitution. The girls are not escorts or sex workers (refer to point seven) – they are trained massage therapists. Even if they offer full service, it's their own decision, not their agency's, and is a private, consensual agreement between the masseuse and the client. Regardless, prostitution isn't illegal in the UK.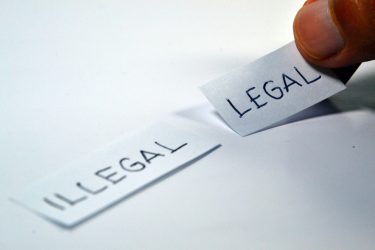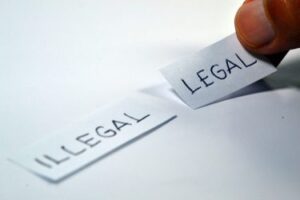 2. It's seedy
False. A Happy ending massage in London use a lot of tantric massage style techniques. Tantra is an art which the masseuses train intensively in order to learn. You shouldn't feel ashamed to get a massage with a happy ending. This is just a label that's been created by society. Many people become aroused by a massage, whether it's a traditional one or an erotic one. An erotic one just happens to address this arousal and clients leave feeling completely satisfied.
3. You can only get it in red light districts
False. This was once the case but now it's widely practised in places all over the country. At Erotic Massage UK, we offer a variety of authentic Asian massage services including happy endings, exclusively to men in central and Greater London. Our masseuses are available for incall or outcall service.
4. You always get a happy ending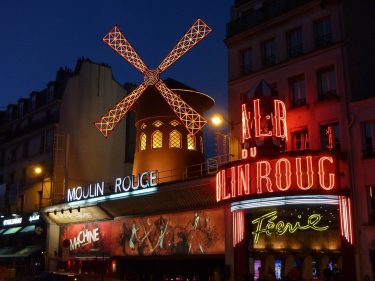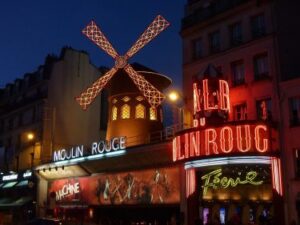 True. A happy ending massage works towards a goal of an orgasmic release. It's extremely effective at releasing stress because an orgasm is a physical representation of stress and tension.
5. It's a totally sexual experience
False. In Asian culture, any type of tantric massage is viewed as a spiritual path that invigorates the mind, body and soul.
6. Only men can get them
False. A Happy ending massage in London can be enjoyed by both genders. It can even be enjoyed by couples! And contrary to popular belief, sexual orientation doesn't matter either. It's probably easier to find a female masseuse for a man, but you can get men for female clients, gay masseuses, lesbian masseuses, couple massage sessions and even transsexual masseuses.
7. The masseuses are sex workers
False. Many people automatically assume that happy ending massages are examples of prostitution, but this is not true. The masseuses are professionally trained massage therapists who massage the whole body, including the sexual parts. But this isn't a spur-of-the-moment sexual service. This results in more wholesome experience, and is completely relaxing and satisfying.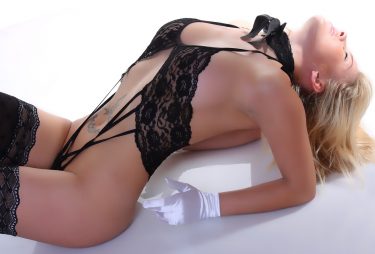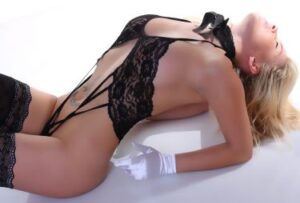 8. Only Asian massage parlours and masseuses provide genuine erotic massages
False. Authenticity is not restricted to race. However, at Erotic Massage UK, we only employ Asian girls because we think that Asian therapy is best enjoyed with an Asian girl. Asian masseuses are renowned for their exceptional massage skills.
9. It's one of the best ways to combat stress
True. An erotic massage blends all of the massage techniques meant to iron out muscle knots with erotic methods meant to help release your stress in a pleasurable way. Plus, when you orgasm, your body releases chemicals into your bloodstream that collectively work to reduce anxiety and combat low moods, which means a tranquil mind.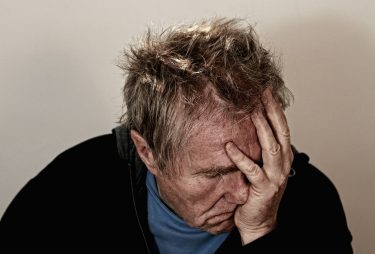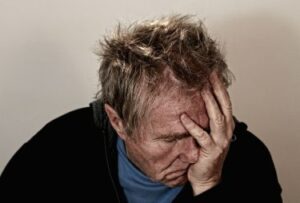 10. It's good for health
True. As well as reducing stress, an Asian massage with a happy ending also helps improve your immune system. Cortisol, which is the stress hormone, actually reduces the number of white blood cells in our bodies. Orgasms have the opposite effect – they eliminate stress and reduce levels of cortisol which boosts our immune system. Massage therapy also improves blood flow throughout the body.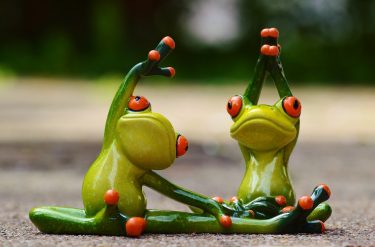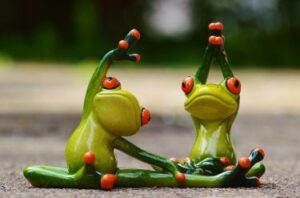 happy ending massages are good for your health.
So, there you go – 10 facts about happy ending massage! Did you manage to guess which ones were true and which were false? If you'd like to try a happy ending massage London, we offer incall and outcall Asian massages in London. From just £120 an hour, you can have the most mind-blowing release of your life. What are you waiting for? Book via our online form now!