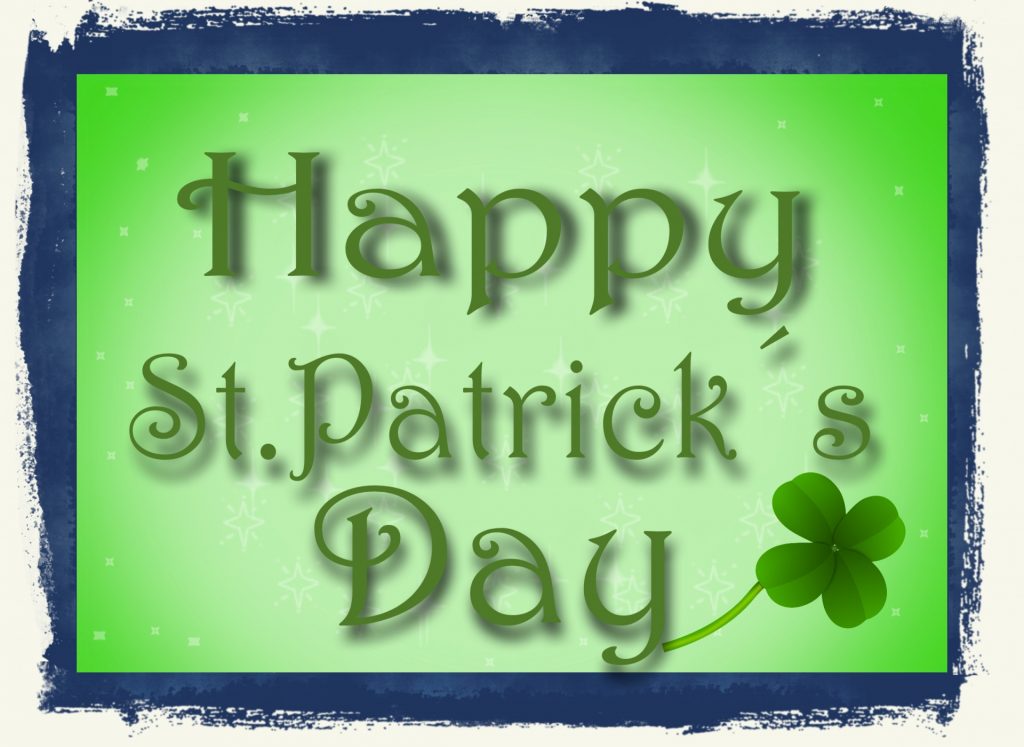 St.Patrick's day is looming, so it's time to decide whether you're going to wait around and see if you get lucky this year, or if you're going to make it happen yourself. Truth is, you don't need the luck of the Irish to get what you want this year; all you need is a little background knowledge and some massage oil… It's as simple as that. Giving your girlfriend or wife a sensual massage will not only score you some serious brownie points, but it'll also be a great experience for you too. So with a little bit of help from us, here's how you can make your own luck this year: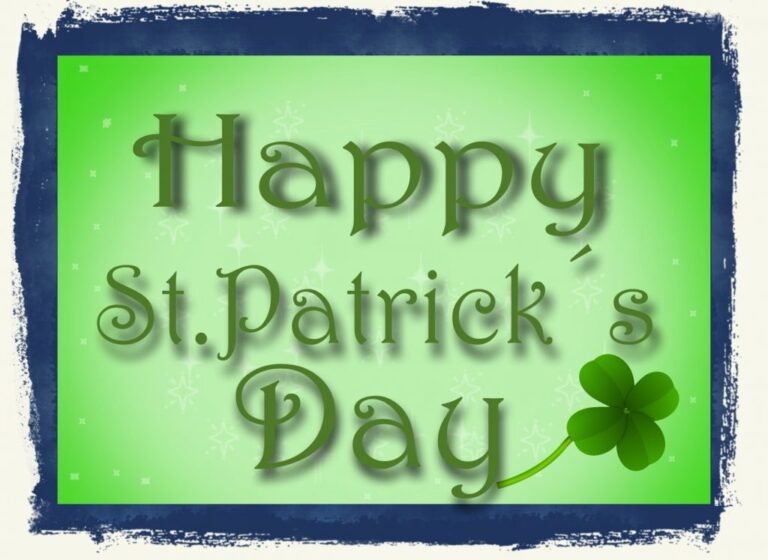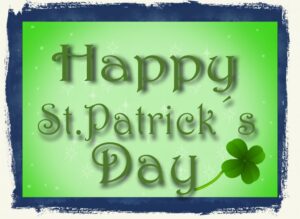 Set the mood
First things first, you need to warm up the engine before you take it for a drive. Setting the mood is very important, and it will pave the way for your night of sensuality and passion. The best way to do this is by dimming the lights as much as you can. If you don't have a dimmer switch, turn them off completely and use scattered candles to warm the lighting. Secondly, grab a couple of towels and lay them on your chosen massage spot- the bed or some generous floor space is your best bet. Position the towels appropriately to avoid getting oil everywhere; you can't put a carpet in a washing machine after all. Once you're happy with the setting, play some relaxing music to finish it off, but stay clear of animal sounds, it's just cheesy!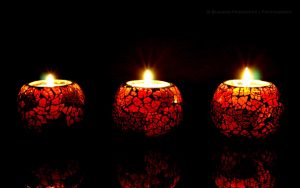 Prepare the massage oil
One of a sensual massage's defining features is its use of special massage oils. Although there's plenty of brands on the market, do some research beforehand and find out what's best for you and your partner. Think about it, buying an almond based oil for your girlfriend who is allergic to nuts will really kill the mood when she's swelled to the size of a balloon, so don't just settle for the first one you find. Here are a couple of suggestions to get you started:
Sandalwood oil– Aside from being great for the skin, the ingredients in Sandalwood oil are known for increasing libido. It's basically Viagra for your sex drive!
Grapeseed oil– Let's be honest, spooning leads to forking, and massaging leads fucking, which is why this oil is designed to be kind to your partners lady parts. It's non-irritant oil, so there's no risk of discomfort down below!
Rose Oil– Kind to the skin and kind to the nostrils; Rose oil is traditionally used for romance because it smells so great. Sensual massages are meant to be romantic, so this is the best oil to use to capture the mood.
No matter what oil you opt for, be sure to read the instructions and warm it up correctly. There is nothing romantic about applying freezing cold oil to the skin, trust me.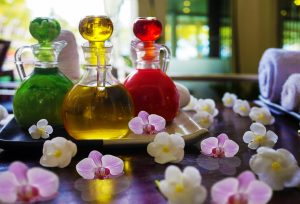 Massage techniques
There's no point going to all of this trouble if you stumble at the first hurdle, so it's important to get some massage techniques down before you get hands-on with your partner. Sensual massages should not be vigorous, they should be romantic, passionate and of course, sensual. Using soft and gentle touch, the body should be caressed and loved, not beaten. So, here are a couple of techniques you could use to get the hang of things:
Shiatsu– This is one of the most commonly used massage techniques and is easy to perform even if you're not an expert. All you need to do it lay your hands on a certain part of your girlfriend's body and applying slight pressure whilst executing a circling movement with the thumbs. It's a great way to knead out any knots or areas of tension across the body, and feels damn good as well. This technique works best on the upper back (the area with the most tension), but feel free to experiment on other parts too, but always remember to moderate pressure dependant on how sensitive the area is.
Stroking– This is a very simple yet effective technique that is designed to relax the client. If you want to give it a whirl, all you need to do it position your hands like paddles (keep the fingers together) and move your hands up and down the length of the body. The movement should be fluid, so be sure to apply plenty of oil for this technique to avoid any friction between your hands and the skin.
Kneading– If you've ever made bread before, you'll be familiar with the kneading technique, only this time, your partner is the dough. Start at the shoulders and gently pinch the skin whilst applying pressure and circling your thumbs. Use the palms of your hands to apply pressure to the muscles and proceed to lift the skin ever so slightly away from the body. Remember, this massage is about you as well, so try using this technique on your partner's breasts and buttocks. It'll put a smile on both of your faces.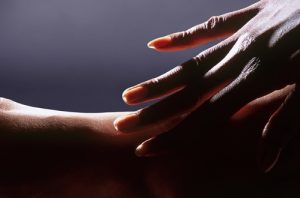 Other tips
You now have enough information to get going, but here are a few more last minute tips to make your massage extra special:
Shower together beforehand- Whether you choose to do it together or not, showering is an absolute must before an erotic massage. But if you want to warm up your arousal levels before you get down to it, try showering at the same time. The body to body contact will get you both hot and steamy, not just the bathroom!
Be vocal– Don't be a mute whilst performing your massage, talk and communicate with your partner. At the end of the day, its trial and error in the start, so it's important that you both work together and establish what you like and dislike. Sensual doesn't mean silent!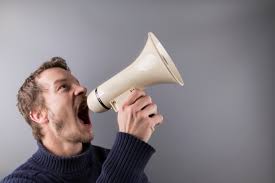 May the luck of the Irish be with you!
There you have it: all of the ingredients you need to give your partner a great FBSM this St. Patricks Day. Although, you don't need to find a four leaf clover to get lucky, all you need is a manual and a set of hands. Good luck!