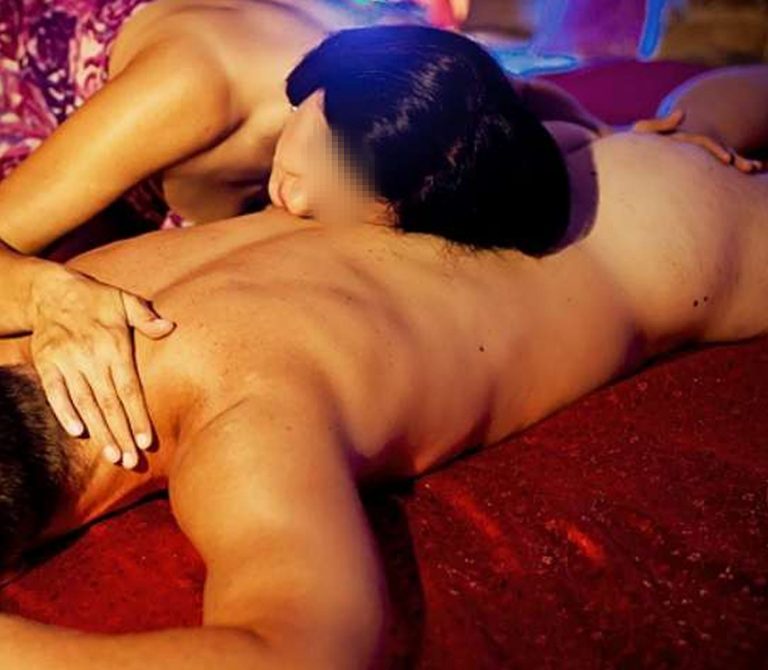 If you're reading this post right now, you're probably wondering what a London sensual massage really is. Whether you're an oriental-massage expert or a rookie in the department, we can answer all of the questions you have about this wonderful massage style. If you're window shopping, there are a few things you should take into account before booking in for a session. Such as, are you naked during the session? And is it legal? Luckily for you, we have comprised the most frequently asked questions together and put them into one big post, just for you. So rather than surfing through the internet and spending the rest of your day reading contradictory statements- just read on and let us do the hard work for you.
What is a London Sensual Massage?
A London sensual massage is an oriental/Asian style massage which combines traditional massage techniques with sexual stimulation, and of course is performed in London. It incorporates seductive touch in order to heighten the state of arousal for the participant, allowing them to fall into a deeper relaxation. This meditative state allows for participants to access the chakras (energies) within the body and realign them for a more balanced and healthy mentality. Ultimately, sensual massage offer long-term benefits which aren't usually seen after traditional massage styles. The combination of spirituality and intense pleasure often results in an intense, pulsating orgasm that can last for several minutes.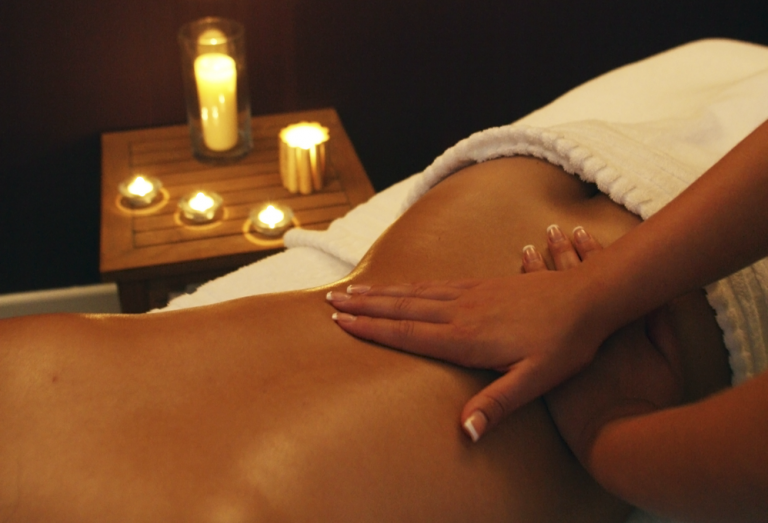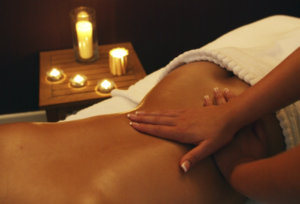 What parts of my body will be touched?
Every single inch- no part will be left untouched. This might seem daunting, but it won't be during the session. Sensual masseuses aim to caress every area of your body during the massage, focusing particularly on erogenous locations such as the neck, inner thighs and nipples. This style always begins with a full body, non-sexual massage, but becomes erotic in nature soon after.
Will I be naked?
Yes- being naked is necessary for this massage. However, your masseuse will ease you into by cover your intimate areas at the start for some initial discretion. Your masseuse will only remove your towel once you are completely and totally relaxed- and will also ask your permission being doing so.
Is it legal?
Contrary to belief, yes- they are perfectly legal. What most people don't seem to realise is that sensual masseuses are not prostitutes- they are trained experts. Running a brothel in the UK is illegal; but selling a service is not. Both you and your masseuse are abiding by the law if you schedule in for a sensual massage.
Where will the massage take place?
Fortunately for you, most London based Asian massage businesses offer both incall and outcall services. Incall locations usually come in the forms of apartments, salons and houses- but this is dependent on individual companies. Outcall services, however, are far more flexible. They allow clients to choose a location, whether that be a home, office or hotel, and can have a masseuse come directly to them. Most outcall services are 24 hours, meaning clients can schedule a massage at pretty much any time you want. Again, it is best to confirm this with your chosen business or masseuse.
Will I get a Happy Ending?
The point of the session isn't necessarily to reach orgasm, but it is a welcomed and encouraged side effect. It is the journey to the point of orgasm that is pivotal during a London sensual massage- not the end result. This being said, most clients to finish their session with a happy ending- after all, they're incredibly pleasurable. Then again, although most clients will experience mind-blowing sensations, not all will orgasm. However, this isn't to say it's not extremely enjoyable nonetheless. It all boils down to the individual and their sexual limits.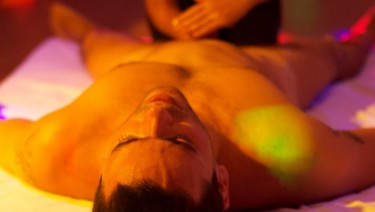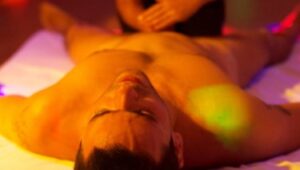 How long does the massage take?
Most masseuses advertise massages in 30, 60, 75 and 90 minute blocks- although this can vary. Most recommend scheduling in for an hour session minimum- as a 30 minute session can be rushed. If you're thinking about getting a quick massage during your lunch break, we would seriously reconsider. Sensual massages are slow, intimate and intense- they aren't rushed, nor are they over quickly. It's best to keep a couple of hours free if you want to make the most of your investment.
Will it be discreet?
Generally speaking, most London based businesses like to remain discreet- as by request of their clients. Most businesses destroy all personal information relating to a client after the session has finished, so you'll never have to worry about your details being leaked or passed on. Similarly, majority of organisations only accept cash payments, as to avoid payment history on bank statements. Ultimately, most businesses are reliable when it comes to your privacy- just be sure to confirm these details with them, first.
Does this style include a 'full service?'
This is usually subjective to the masseuse- as she can decide whether she wants to allow this or not. Although most masseuses will, they aren't obliged to as they're not prostitutes. Although sensual massage is an erotic style- it is still a massage- it is not straight sex. However, confirm these details with your masseuse- she might be willing to accommodate you if you're interested in that.
Book your massage now
See, not as scary as you thought, right? If your interest is sparked, don't go to an amateur for your first  ever FBSM experience; put yourself in the hands of an expert. For a totally authentic, fully trained Asian masseuse, call on the number below and book your spine-tingling session today.